If you are thinking about starting a self-managed super fund here are six questions you should ask yourself first.
The idea of starting an SMSF might be appealing to people who want more control over their investments or those who like the idea of using an SMSF to buy property. My main observation from the enquiries I have received from people considering an SMSF is that people are jumping on the bandwagon without checking if they really need to take on the additional risk, duties and costs involved. Here are some simple questions to consider before starting the process.
1. What do you or your family want to achieve by establishing an SMSF?
This explores your reasons for managing your own super and if it aligns with your short-, medium- and long-term goals. Have you considered alternatives? An SMSF is not right for everyone.
2. Are you ready to follow processes, spend some time learning about running a fund and seek advice when appropriate?
This is not a structure to dabble in as it may be your main asset by retirement and the penalties for breaching the rules and rectification are often expensive and time-consuming.
3. Do you understand what you are currently paying and what an SMSF will cost to run?
Do you have $200,000 to $400,000 to roll over from existing fund(s), plan on making additional contributions and expect this balance to grow beyond $500,000 within two to three years? There are certain costs of running a fund that you cannot ignore. You can minimise some of them but it is usually a trade-off of more hours of your own personal input to save any costs.
4. Do you have the time, experience and knowledge to run your own fund?
You should be prepared to commit to 20-50 hours per year. Are you reasonably savvy with the internet, emails and doing research? If not, then your costs will rise as you may need to hire an adviser or accountant to manage these issues on your behalf. The administration of your fund will involve data feeds to accounting software, online transacting/trading and responding to queries from the administrator or share registries.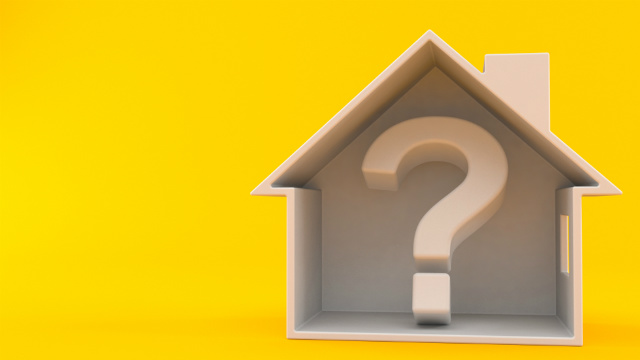 5. Do you want an SMSF just to buy property?
Property can be a great part of a long-term savings portfolio but like every investment you have to do the groundwork. It's important that you are doing it for the right reasons. For example are you only considering this option because you have run out of equity to fund property purchases in your own name or are you genuinely interested in using property as a part of a diversified strategy to meet your retirement income needs? Remember, using superannuation funds means the focus has to be on providing for your retirement and you need to ensure that is the primary intent of the investment.
It's also important that the prospective property investment would stand up on its own to a proper assessment of its potential without the tax benefits allowable in this superannuation strategy. You need to be prepared to do the hard slog yourself and research a decent deal in an area you understand and to ensure you are paying a fair price for a property with rental and growth potential over the longer term.
6. Have you done your own research?
If you have been to a property or cryptocurrency seminar or been offered a "once in a lifetime", "can't lose", "guaranteed" investment that you don't quite understand and someone who you have not paid for advice has suggested an SMSF as the entity to use then walk away. Go and do some personal research and get a reliable third party to review the offer to see what is in it for the promoter and what the true risks for you are.
---
Main image source: takayuki (Shutterstock)