Maria Bekiaris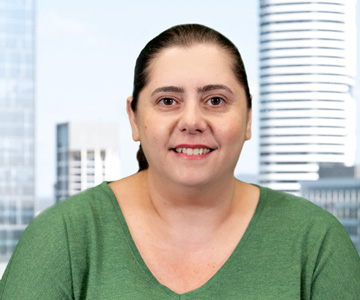 Editorial Campaigns Manager
Bachelor of Business
As Editorial Campaigns Manager, Maria Bekiaris is responsible for leading a series of new projects designed to connect Canstar with new audiences, and campaigns to help educate consumers so they can take greater control of their money.
Maria was formerly Deputy Editor of Money magazine, a brand she worked on for 18 years having started as a writer and researcher in 2001. She is also editor of the book A Real Girl's Guide to Money written by Canstar's Editor-At-Large Effie Zahos, who she also worked with at Money magazine. Maria has a Bachelor of Business from the University of Technology, Sydney.
Maria loves a good book and has discovered her crafty side experimenting with resin art and punch needling. She is also the proud mum of two budding entrepreneurs who have been known to busk, run a lemonade stand and now have their sights set on YouTube success.
Meet the Canstar Editorial Team
You can follow Maria on LinkedIn, and Canstar on Facebook.