Personal loans can be a great way to reach a short term goal like buying a car, making renovations to your home, or consolidating your debts into one repayment.
Jessica Bailey, founder of Australian fintech Debt To 10k shares some traits and skills you should consider before making the choice to take out an unsecured personal loan. Someone who can safely repay a loan without going into debt should have the following characteristics:
1. Confidence with your cashflow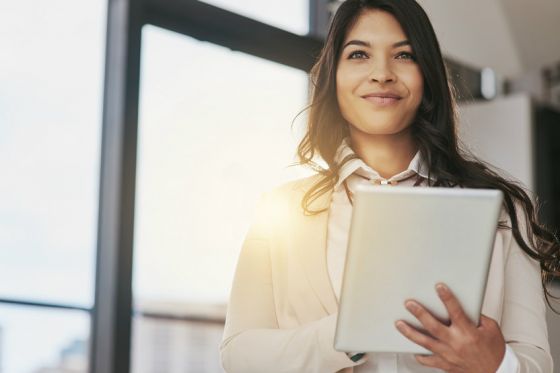 Be sure to review your budget before you even think about applying for a loan.  If you fix up your budget plan so you have only $5 a week left, it's too tight and very unrealistic.  Be honest with yourself and don't set yourself up for trouble.
Personal Loan Repayment Calculator
2. Calm thinker
Are you applying for a loan to pay for a major expense, or are you only paying for everyday living expenses?  You must think calmly and clearly about the reason for the loan.  If it's for everyday expenses, rethink it. Consider the bigger situation and revise your budget.
3. Determination
Having the willpower to save cash for additional loan repayments can be very helpful.  Put aside what you can to ensure you can pay off your loan when you get it. Even $50 a month extra can massively reduce the interest you pay, and decrease your repayment term.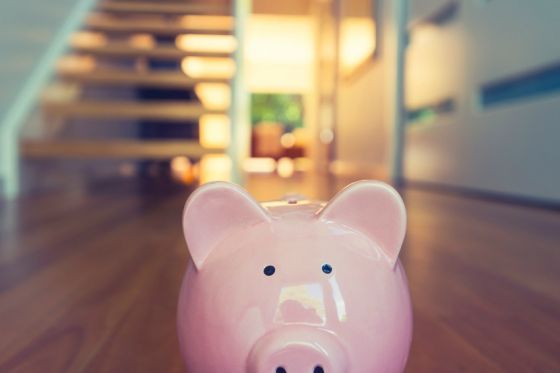 Every penny helps…
4. Ability to research
The more research you do to find the best deal, the better you will understand what you need and which loan would work best for you. You need to consider annual fees, interest rates, the repayment term or loan term (how long the loan lasts), and of course the fine print of the terms and conditions.
Good research will also prevent you from making multiple applications, which will look bad on your credit history, putting in the hard yards up front will keep you in the good books with credit providers for the future.
You can compare your various options for debt consolidation on our website, from personal loans to credit card balance transfers to adding the debt to your home loan balance:
Compare Credit Card Balance Transfers
5. Comfortable with delayed gratification
In a world where everything is at our fingertips and we can tap a card and walk away with bags of goodies, it can be really easy to live beyond our means and get ourselves into massive debt.
Try setting goals instead. You may want a new car, so why not make do for a few months and save a deposit, rather than borrowing the whole amount? The same goes for saving up for a holiday rather than taking out a loan to travel. The wait will be worth it!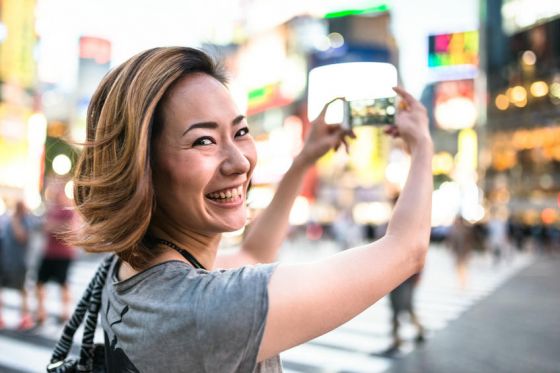 Every bit that you save up instead of borrowing means less debt. Imagine where those extra savings could take you!
About Debt to 10k:
Debt to 10k was a free for members service which aimed to help Australians, earning any level of income, to clear bad debts before they find themselves in financial hardship. Debt to 10k aimed to educate and empower Australians to take control of their financial futures by creating realistic tools and action plans. Debt to 10k is currently in a strike-off action, meaning it is in the process of being de-incorporated and de-registered, so it is no longer a service available in Australia.
For more information on how Financial Counselling could benefit you, how to avoid expensive Debt Solution Companies and Debt Repair Companies, read the many other articles on our website.
Or to compare personal loans for debt consolidation and repayment, visit our comparison pages: