Westpac has announced hikes and cuts to some of its fixed rate home loans for new and existing customers, effective from today.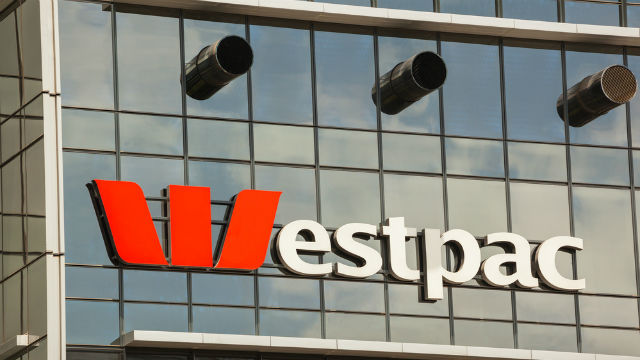 The major bank's packaged home loans for owner occupiers paying principal and interest have been reduced with its two-year fixed Premier Advantage Package loan now 0.10 percentage points lower at 3.79% (*comparison rate 4.97%).
For a customer making principal and interest repayments on a $600,000 mortgage over 30 years, this rate cut would equate to a monthly saving of around $35.
Meanwhile, Westpac's Premier Advantage Package five-year fixed loan will see its interest rate increase by 0.10 percentage points to 4.19% (*comparison rate 4.91%).
Both loans incur an annual fee of $395.
Westpac's regional subsidiaries BankSA, St. George Bank and Bank of Melbourne have also changed interest rates on some fixed rate loans today across packaged and non-packaged mortgage products, with cuts as large as 0.11 percentage points and hikes as high as 0.10 percentage points.
Customers of Westpac's subsidiary banks who currently have a fixed rate that is higher than the new rate on offer can opt to receive the new lower rate. However, this does not apply to Westpac customers.
Westpac and its subsidiary banks have also announced residential lending changes that allow home loan applicants to produce supporting documentation such as pay slips that date as far back as eight weeks, rather than the previous maximum of six weeks.
Other lenders that have made or announced rate changes this year so far, include Macquarie Bank, National Australia Bank, Virgin Money and Bank of Queensland.