No one likes to talk about the dangerous aspect of driving, but the reality is that serious injuries, and even death, are ever-present risks on our roads.
Not even the most experienced drivers among us are completely infallible behind the wheel, and sometimes an accident can only be chalked up to completely out-of-control circumstances. But that only makes car insurance even more of a necessity, especially when you take a look at the figures concerning road fatalities in Australia.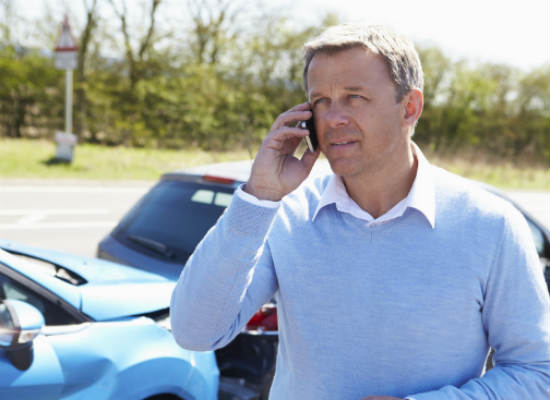 Australia's road accidents by the numbers
Road death numbers in Australia have increased over the last year, with the Bureau of Infrastructure, Transport and Regional Economics saying that there were 1,292 road deaths during the 12 month period ended July 2016. According to the Bureau this figure represents a 10.3% increase from the 12 month period ended July 2015.
The Bureau also notes that there were 120 road deaths in July this year (2016), which is 26.8% higher than the June average over the previous five years.
And while those figures are incredibly sobering, they don't include the multitude of road accidents that occur without involving death, of which there are many; from minor bumps to serious pile-ups,
Research undertaken by Roy Morgan last year revealed that as of March 2015, 19.1% of motorists reported being involved in at least one accident while driving in the previous five years. While it's important to note that this represents a decrease from a decade ago (20.8% as of March 2005), 19.1% is still nearly 1 in 5 Australians, which is worryingly high.
So what kinds of road accidents are the main culprits in contributing to our road injury and death tolls?
The most common types of car crashes in Australia
Nose-to-tail crashes – 28.3%
Minor collisions with parked cars – 22%
Crashes resulting from a driver failing to give way – 19.8%
Collisions with a stationary object – 14.5%
Collisions while reversing – 10.8%
And with all the news concerning PokemonGo and road accidents, we can't help but think that the mobile game might come in at the hypothetical no. 6 position for this year.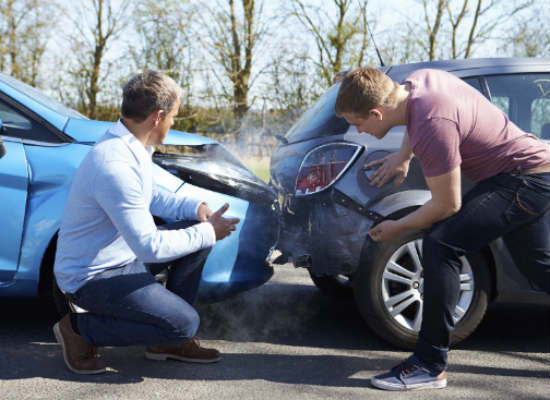 AAMI noted that crashes caused by a driver failing to give way have been decreasing since 2002, but that minor collisions with parked cars increased almost 10% between 1999 and 2014.
The importance of car insurance
With all the above figures in mind, there's no doubt then, that for Australia's estimated 18.4 million motor vehicles and their drivers, purchasing a car insurance policy is an absolute must. But when it comes to choosing which one, the sheer expanse of providers and policies available can seem mind-boggling. Choosing a single provider is hard enough, but when providers are offering a number of different policies the choice is made just that little bit harder for the average consumer.
That's exactly why Canstar steps up to the plate to do the hard yards for you when it comes to finding a policy. For the 2016 Car Insurance Star Ratings Report, Canstar analysts obtained thousands of quotes across 63 policies from 53 providers and rated them according to a complex system based on comparison of features and price scoring. This also involved weighing various policy aspects based on how important they were to different age-based demographics.
Some of the features Canstar looks for in particular when it comes to car insurance policies are: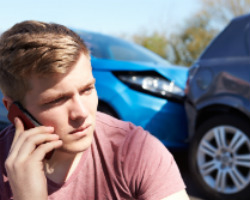 After Accident Care
Excess Options
Flexibility on repairs
Windscreen cover
You can further compare these providers and their car insurance policies here.
These results provide detailed, relevant listings that help drivers find a policy offering the best value for their circumstances. Finding the right insurance policy will offer peace of mind when out on the roads – but attention to detail and safety are the things that could save your life.