The Working Kelpie Council Australia has conducted a study to determine the value of a working farm dog in Australia.
Working in conjunction with the University of Sydney's School of Veterinary Science, the Working Kelpie Council – the society for the Australian Working Kelpie – has determined that farm dogs (kelpies in particular) represent excellent value for Australian farmers.
Using data from over 800 farmers who participated in the study in 2015, the Sydney University study calculated the overall economic impact of farm dogs as well as the value of each typical Australian herding dog. This study found that the average working dog provides a 5.2 fold return on investment.
Researchers found the median cost involved in owning a herding dog is $7,763 over the period of its working life, with work performed by the dog throughout this time having an estimated median value of $40,000.
"Herding dogs typically provided their owners with a 5.2 fold return on investment. Interestingly, given the value of their work, the median amount owners would consider spending on veterinary care for their most valued working dogs was between $1000 and $2000," said Professor McGreevy, a researcher on the study.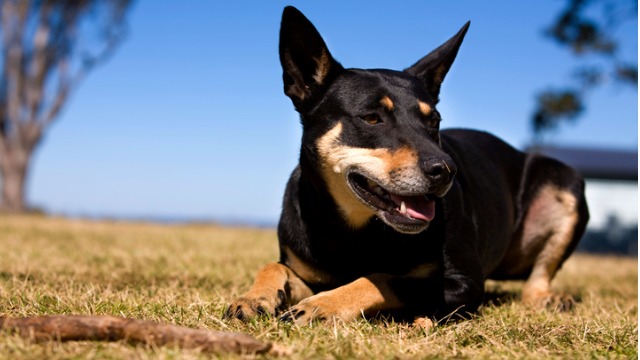 The kelpie is the primary working dog of choice among Australian farmers.
"There are an estimated 273,000 working dogs in Australia, mainly on cattle and sheep farms, so this is a fascinating insight into the financial contribution they make to the rural sector."
The research on working dogs was funded by the Working Kelpie Council of Australia, the Rural Industries Research and Development Corporation and Meat and Livestock Australia.
Compare agribusiness and pet insurance with Canstar
If this research is anything to go on, then investing in a farm dog could prove to be a wise move for farmers. Here at Canstar we rate both Pet Insurance and Agribusiness, so why not kill two birds with one stone and check out your options for both?