UPDATED: Reduce Home Loans has edged ahead in the "lowest rate home loan" race, launching an introductory rate of just 1.90% (
comparison rate
2.39%). Three days after its initial launch on 1 September, the lender altered the conditions of that loan, changing it from an introductory variable-rate loan to a 1 year fixed-rate loan.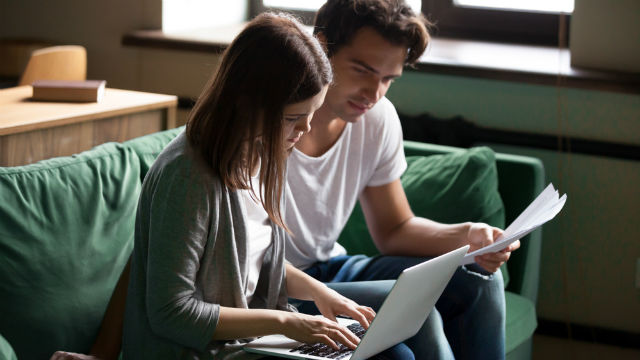 Reduce's new lowest-rate loan for owner occupiers paying principal and interest, now called the 'Rate Crusher Fixed' loan, has a 1 year fixed rate of 1.90%. After this period, an interest rate of 2.39% will be applied to the loan.
A comparison of rates on Canstar's database of more than 4,000 loan products shows that this new loan from Reduce has edged out Easystreet for first place on Canstar's lowest owner-occupier home loan rate leaderboard.
Easystreet's Standard Variable Home Loan $750K-plus special is 1.95% (albeit with a lower comparison rate of 1.99%). Both are for loans with a loan-to-value-ratio (LVR) of 80% or less, meaning borrowers would need to save up at least a 20% deposit to qualify. However, Easystreet's loan is a variable loan, which means the rate could change.
The closest owner-occupier fixed rate loan currently on Canstar's database is Homestar's Owner Occupied Principal and Interest 1 Year Fixed rate loan, available for borrowing between $150,000-$850,000 with 80% LVR "in metro areas only", which has a rate of 1.98% (comparison rate 2.34%) for 12 months. After that period, the rate reverts to a variable rate.
"In spite of the Reserve Bank of Australia not moving its cash rate since March, Canstar has been recording a steady downward trend in interest rates," Mr Mickenbecker said.
"Reduce Home Loans continues to lead the market down and now we wait for similar action by other lenders."
How much would a loan at 1.90% cost a month?
Via the Canstar Home Loan Calculator, which allows users to add in the loan amount, loan type, payment frequency, loan term and interest rate.
As a hypothetical example, here are the approximate monthly repayments on principal and interest home loan over 30 years, paid monthly at 1.90%:
$400,000 loan = $1,459/mth
$300,000 loan = $1,094/mth
$200,000 loan = $729/mth
Important to note: The results from these calculations assume interest rates remain the same throughout the loan term and exclude the impact of fees. They should be used as an indication only. The specific details of your loan will be provided to you in your loan contract. It is advised that you consult your financial adviser before taking out a loan.
---
Thanks for visiting Canstar, Australia's biggest financial comparison site*