Canstar has named the winners of its annual Home Loan Awards for 2021. Find out which providers won and what difference being with an Award-winning provider could make.
New home loan commitments in Australia have reached record highs, with house prices continuing to soar. In December 2020 alone, the value of new home loans surged by 8.6% month on month and jumped 31.2% year on year, according to recent lending data from the Australian Bureau of Statistics.
"It's the most amazing home loan market that I've ever seen," Canstar finance expert Steve Mickenbecker said. "I never thought I'd see rates this low, but here we are."
Although there are competitively-priced fixed and variable rates, Mr Mickenbecker said most of the lowest rates are fixed. This means homeowners need to decide whether they want to fix their loan or not, or if their loan allows a split between variable and fixed, how much of it to fix.
"By choosing a fixed home loan, you might not pick the bottom of the market, but you are doing it for certainty of repayments and to lock in your repayments at an affordable level," he said.
"But be aware you may give up some flexibility, such as the ability to make extra repayments and potentially close off the loan without costs down the track."
Homeowners with variable loans need to be prepared to switch lenders if they can't get the deal they want, Mr Mickenbecker said.
"The average variable home loan is 3.32% and if you can switch to a loan with a lower rate, then you could save thousands a year in repayments."
Canstar Home Loan Awards 2021
To help Aussies choose a home loan, Canstar has assessed and rated 3,293 products from 85 home loan providers on our database. Based on this analysis, Canstar has given 25 providers an Outstanding Value Award.
These Awards recognise the lenders that provide Outstanding Value to borrowers through their suite of home loan products. Each product considered has been assessed based on both price and features. The Price Score involves considerations such as interest rates and fees, while the Feature Score considers factors such as pre-approval, redraw and offset facilities and the ability to split the loan so a portion of the loan has a fixed rate and the rest has a variable rate.
For more information on how Canstar's Home Loan Awards are determined, view the methodology report.
What difference could an Award-winning provider make?
To show you how much you could save in interest, Canstar has compared the interest rates of the Award winners against the other providers on our database. We have considered fixed and variable home loans for owner occupiers and investors.
← Mobile/tablet users, scroll sideways to view full table →
Award
winners
All providers on
Canstar's database
Average
Average
Minimum
Maximum
Variable home
lender
2.26%
3.32%
1.99%
5.49%
Fixed home
lender
(3-year fixed)
2.08%
2.33%
1.89%
4.49%
Variable
investment
home lender
2.90%
3.71%
1.99%
5.62%
Fixed investment
home lender
(3-year fixed)
2.31%
2.69%
2.19%
4.09%
Source: www.canstar.com.au – 10/02/2021. Rates current as of 10/02/2021. Rates based on those available for a loan of $400,000 at 80% LVR, with principal and interest repayments. Average, minimum and maximum variable rates exclude variable loans with introductory periods and those exclusive to first home buyers. Institutions based on those included in the Canstar Home Loans Outstanding Value Awards (Feb 2021).
Which providers won?
There are seven individual Awards that make up the Outstanding Value – Home Loan Awards:
Home Lender Award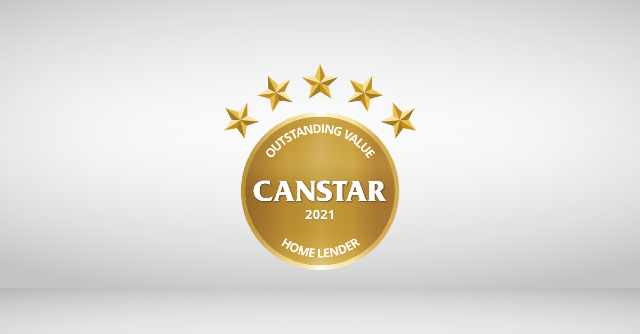 This Award is given to lenders that offer Outstanding Value across all owner occupier profiles. In alphabetical order, the winners are:
AMO Group
Bank of Melbourne
Freedom Lend
HSBC
Pacific Mortgage Group
St.George Bank
TicToc Home Loans
UBank
Variable Home Lender Award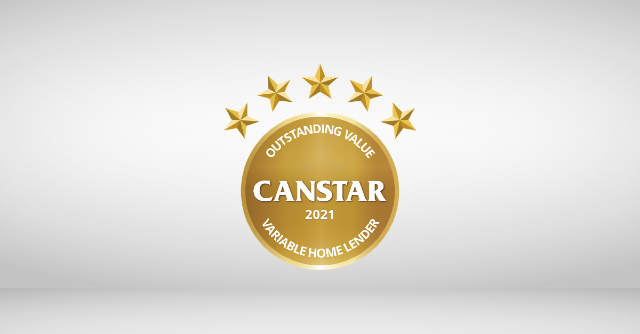 This Award is given to lenders that offer Outstanding Value across all owner occupier variable rate profiles. In alphabetical order, the winners are:
AMO Group
Freedom Lend
homeloans.com.au
Homestar Finance
Pacific Mortgage Group
Reduce Home Loans
TicToc Home Loans
Yard
Fixed Home Lender Award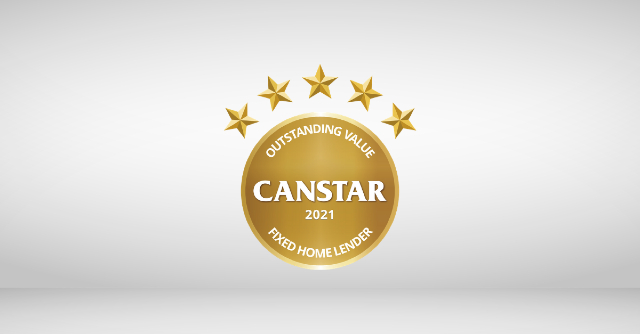 This Award is given to providers who offer Outstanding Value across all owner occupier fixed rate profiles. In alphabetical order, the winners are:
Bank Australia
Bank of Melbourne
Freedom Lend
Greater Bank
HSBC
Qudos Bank
St.George Bank
Teachers Mutual Bank (Firefighters Mutual Bank, Health Professionals Bank and UniBank)
UBank
Investment Home Lender Award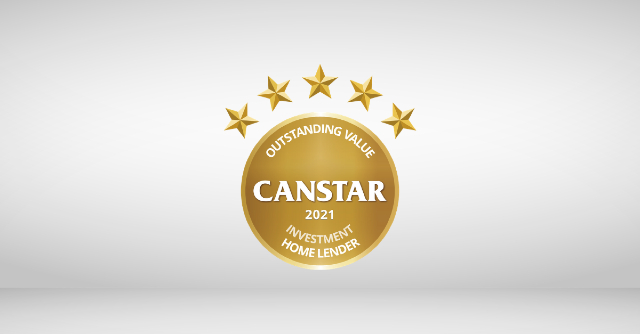 This Award is given to providers who offer Outstanding Value across all investment profiles. In alphabetical order, the winners are:
AMO Group
Greater Bank
HSBC
MOVE Bank
People's Choice Credit Union
QBANK
RACQ Bank
TicToc Home Loans
UBank
Investment Variable Home Lender Award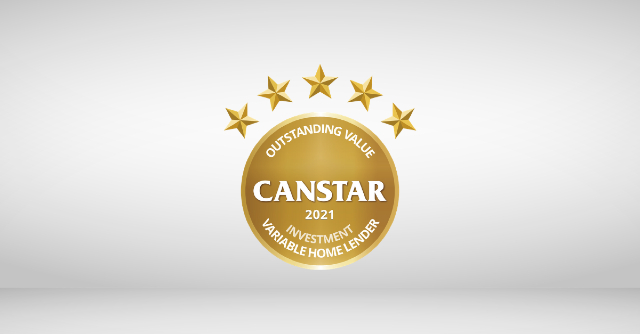 This Award is given to Outstanding Value lenders across investment variable rate profiles. In alphabetical order, the winners are:
Athena
Credit Union SA
Freedom Lend
homeloans.com.au
Homestar Finance
loans.com.au
Pacific Mortgage Group
Reduce Home Loans
TicToc Home Loans
Investment Fixed Home Lender Award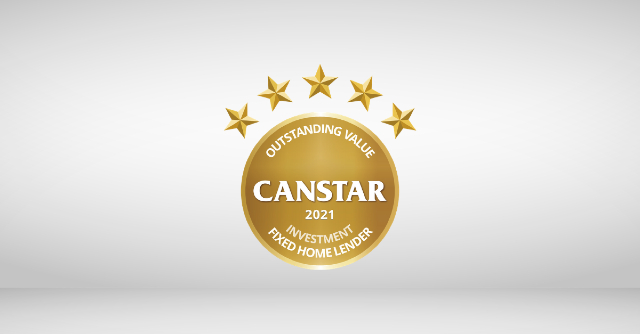 This Award is given to Outstanding Value lenders across investment fixed rate profiles. In alphabetical order, the winners are:
Greater Bank
HSBC
MOVE Bank
RACQ Bank
Teachers Mutual Bank (Firefighters Mutual Bank, Health Professionals Bank and UniBank)
TicToc Home Loans
UBank
Line of Credit Award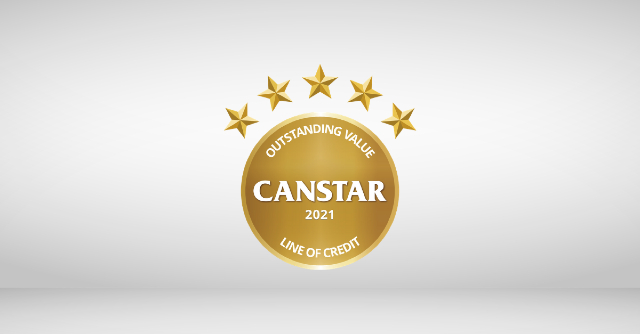 This Award is given to Outstanding Value lenders across all line of credit profiles. In alphabetical order, the winners are:
AMP Bank
BankVic
homeloans.com.au
Cover image source: Jandrie Lombard /Shutterstock.com