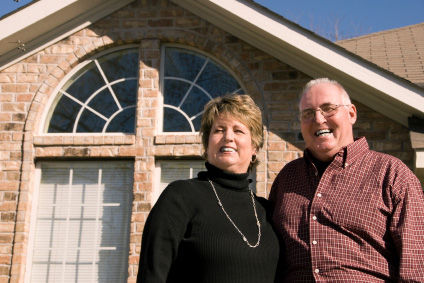 Planning for retirement and making the decision about when to retire means some serious thinking about how to actually go about the process.
Once you reach your preservation age and are officially a "senior" you can access your retirement pension, so you have a number of options available to you, for example:
You can stop work and use your pension to maintain your lifestyle.
You can work part-time and convert all or part of your pension to a ?pre-retirement pension?.
You can carry on working full-time and continue to accumulate money in the pension. Once you?re over age 60, lump sum withdrawals and pension income payments are tax free.
Do I have enough pension to stop work?
The decision to retire permanently largely depends on whether you have the financial resources available to last the rest of your life (which could be over twenty years). This is especially important since you probably won?t be able to access the age pension until you?re 63.5 (women) or 65 (men).
Working out how much pension you need to retire on is a good idea. If you think you might have enough and want to retire soon, there are some strategies you can use to save some tax. These can be explained by a financial adviser after taking into account your whole financial situation and objectives.