IN THIS REPORT
We analysed 60 customer-owned institutions across Australia and award the one offering best value.The customer is always right…
Sadly, these days it's not always the case that your custom and loyalty are prized by almost any organisation you do business with. Sometimes it seems as though it's every man for himself.
That's why the customer-owned banking sector stands out, because it is owned by those who bank with it. Many customers appreciate the fact that the fees and charges they pay contribute to the operational costs of the institution – but not to a shareholder dividend.
If customer and community focus are important to you, you're not alone. One in five people in Australia is a customer of a credit union, mutual bank or building society. In fact, Australia has one of the largest and most successful customerowned financial services systems in the world.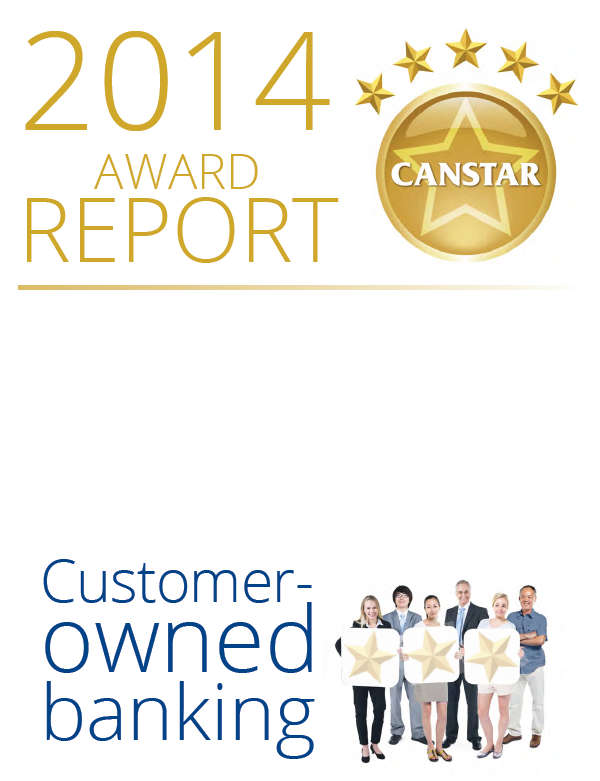 July, 2014
Download Report as PDF (734 KB)