As an example, Canstar's 2015 travel insurance research found the average travel insurance policy cost of a 10 day overseas trip to, say, Thailand was just $93 for a single and $172 for a couple. Travel insurance for the USA is slightly more expensive, at around $122 on average for a single and $231 for a couple for 10 days. But really – the cost is tiny.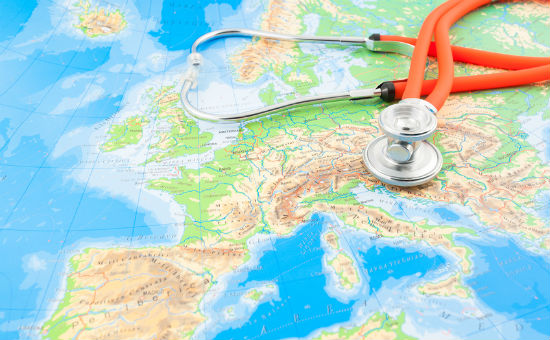 Having travel insurance means you're covered for any injuries you might get while overseas.
The types of ways in which DFAT can assist include:
Providing lists of local doctors and hospitals and assistance in arranging a medical evacuation (at your expense).
Providing assistance in arranging evacuation if necessary in the event of war, civil unrest or natural disaster.
Assisting victims of serious crimes, those who are arrested overseas and assisting in cases of missing persons.
Providing lists of local lawyers.
Assisting with arranging a replacement passport if yours has expired or been lost, stolen or damaged (fees apply).
Assisting you to contact relatives or friends for help with money or tickets.
Providing small emergency loans in genuine emergency situations.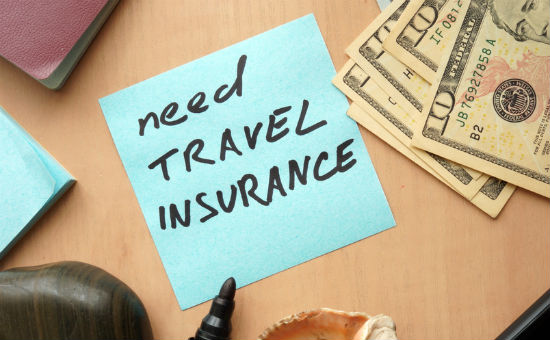 Prevent financial ruin – get international travel insurance
There are numerous other ways in which DFAT can assist you overseas, but it should be noted that most of them are non-financial. If you are ill or injured, if you lose or are forcibly relieved of your belongings, or if you need to return home suddenly for any reason – you will have to bear the cost.
Let's take sudden illness as an example. Hospitalisation costs in some countries can quickly climb into the tens of thousands of dollars for serious injuries, and your Australian-bought health insurance doesn't extend an inch past this country's borders.
Having travel insurance will mean your medical expenses will be taken care of, and your transport home will be easily secured (with a potential bump up to business class if deemed medically necessary). It is exceptionally important to get covered before you leave for your holiday.