Travel Insurance Star Ratings 2018
2018
International travel insurance
World2Cover Travel Insurance
Woolworths
Domestic travel insurance
Holiday Rescue
Zoom Travel Insurance
World2Cover Travel Insurance
Cruise travel insurance
World2Cover Travel Insurance
Holiday Rescue
Seniors travel insurance
World2Cover Travel Insurance
Huddle

287
Policies rated

92
Providers rated

108
Domestic policies rated

194
International polices rated

216
Cruise policies rated

5
Award Winners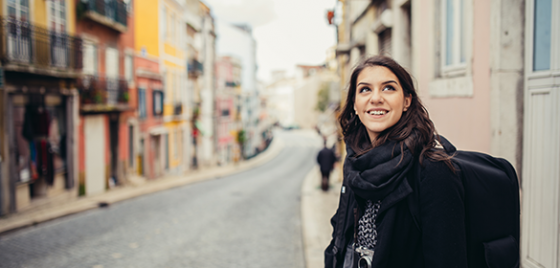 The lowest price isn't everything. Are you travelling underinsured?
What are the possible risks of shopping around for price alone when considering travel insurance, and what are the key factors to consider when comparing policies? Canstar investigates.
About Star Ratings
Canstar's Star Ratings are unique. We evaluate literally thousands of products from hundreds of financial institutions. Our expert researchers analyse every product by comparing price and features to determine what represents value.