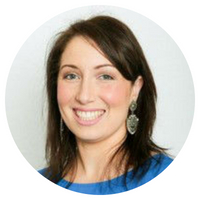 Co-author: Maddie Clarey
If you've got a mother, father, concerned friend or have visited the Federal Government's Smart Traveller website recently, chances are you've heard the saying, 'If you can't afford
travel insurance
, you can't afford to travel'.
So much is out of your control when you travel, starting the moment your bag hits the airport luggage carousel. Many hours later, you may find yourself in Marseille and your belongings in Istanbul. And that's just baggage mishaps. Consider accidents, injuries, flight cancellations, or, as thousands of Bali-bound travellers have recently experienced, natural disasters. For Canstar Group Manager of Marketing and regular traveller, Simone Davison, her troubles began before she managed to board her flight to Hong Kong. Here is her story.
Hong Kong bound, or so I thought…
I was only days away from boarding my flight for a long-awaited holiday to Hong Kong with my husband when I was struck down with illness. I broke out in a blistery rash and was feeling generally unwell, which my doctor diagnosed as hand, foot and mouth disease, a common viral infection. My initial reaction was to push through, but my much more sensible doctor reminded me of my "commitment to the community", meaning playing fair and preventing the spread of the infection.
And just like that, those six days of annual leave turned into sick leave, and we never set foot in Hong Kong.
One saving grace is that I had taken out travel insurance. To be perfectly honest, I hadn't initially put a lot of thought behind my travel insurance as I started to plan the trip (not a good idea, I know). In my mind it was a low-risk, short and inexpensive holiday, but luckily a simple prompt from the airline's booking page resulted in me ticking a box for travel insurance. This simple and seemingly insignificant decision at the time turned out to be a wise move, and it meant I didn't lose the entirety of the money I had laid down for the trip. We ended up being refunded for most of it.
Now, I need to say – this was admittedly not the best approach to purchasing travel insurance, and after now working in the finance sector for many years, I have a far better understanding of the risk that goes into choosing a policy without first doing my research. There likely would have been other policies that would have been even better suited to my needs, however luckily this one provided an extent of coverage that meant I wasn't out of pocket by much.
Following my wake-up call, I learned five important things about travel insurance.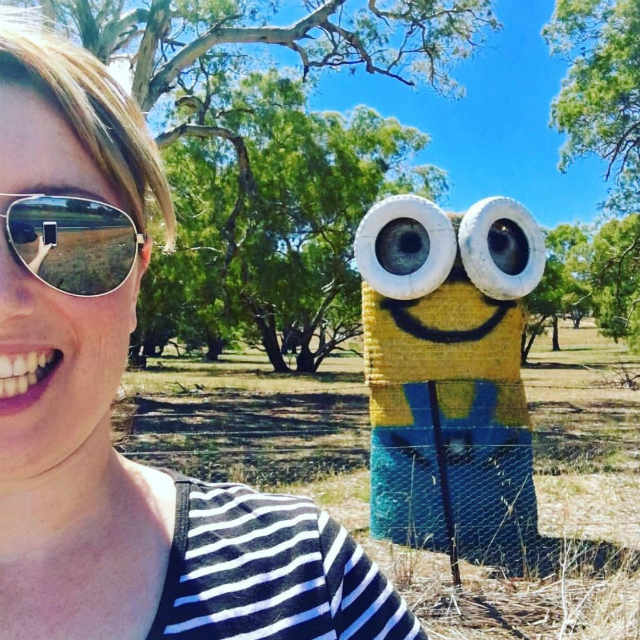 1. Communication is key
A very useful step for me was contacting the insurer while I was making up my mind about cancelling the trip. I rang the company and a helpful representative provided a quick rundown of what the situation would entail, reassuring me that I was covered by my policy. This gave me the confidence to decide I wouldn't go ahead with the trip and begin the motions of preparing the claim.
2. The follow up can be worth your time
It wasn't all smooth sailing in terms of making the claim – there was a bit of a technical hiccup that slowed the process – but all in all, I was extremely happy with the way it panned out.
I made the claim in October and got paid in January, which is a significant amount of time and involved a lot of follow up emails and phone calls on my behalf. It turned out that when I submitted my claim online, the insurer was in the process of replacing that cover for another one, so unfortunately my claim got lost in the ether. It was frustrating, but it was just a technological error and after submitting the claim a second time, the insurance company came through.
Getting all the money we had spent, with the exception of $100, back, helped make the whole scenario much less stressful, albeit disappointing we didn't get our time away exploring a new city.
View this post on Instagram
3. Domestic travel… it's still travel
Speaking with my friends, I have noticed some people are less likely to take out travel insurance on domestic travel than for an overseas holiday. I certainly used to be one of them, however ever since I needed to cancel my trip, I realised the importance of protecting yourself whenever you put money towards travel.
4. Take your policy by the horns
The Hong Kong experience also taught me to know what I'm covered for and to factor in those policy measures when planning future holidays and holiday activities. Obviously, I didn't plan on getting sick, but it does pay to be aware of what you're covered for.
It has made me think twice about ensuring the travel insurance I take out matches the holiday I am planning, including if I plan to get involved with activities that may be excluded from standard policies, like skiing. I like to put that little extra money aside for travel insurance to give me some peace of mind. I love to immerse myself in new experiences while travelling, but it's the insurance now that allows me to feel safer in pushing myself outside my comfort zone.
5. Lock it in, Eddie
When it comes to purchasing travel insurance, it's worth considering locking it in sooner rather than later. Too often, people can put off getting their travel insurance until they have finalised their plans. While some do this so they have a fuller understanding of what their plans will entail, I've realised the sooner you take out the policy, the longer you are covered for, and you can update the policy as your plans change.
So the next time I go on a local ski trip or hire a motorbike to ride from New York to Philadelphia, I'm going to feel a better sense of security knowing that I'm covered.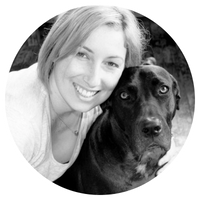 Simone Davison is a financial services marketer and wanna-be stay-at-home dog mum. She loves a good insurance policy and may very well be the most insured 30-something you're likely to meet. When Simone's not preaching the importance of wisely choosing financial products, she enjoys short getaways (can't be away from the dogs for too long) to new destinations.