What does the number of people accessing their super early mean for those who aren't? Canstar asked three experts for their thoughts on the potential issues.
Since the introduction of the COVID-19 superannuation early release scheme in April more than 3.8 million applications have been made and a total of $28 billion has been paid out to members. Of the 1.31 million applications made as part of the second tranche, which began on 1 July, 980,000 were from applicants that had also applied during the first round according to statistics from the Australian Prudential Regulation Authority (APRA). And with the scheme extended to 31 December these numbers will likely continue to increase.
The people accessing their money early may not be the only ones affected though. This scheme could also have an impact on people who have not requested early access. Canstar asked three experts what potential issues may arise. Here's what they had to say.
Diana Mousina
The early release of superannuation has the biggest impact on the future superannuation balance of the person requesting the early access to those funds. The impact of compound interest over time means the initial withdrawal will end up being a larger sum at retirement (this is generally speaking, you would obviously need to take into account performance of the specific fund). For those who have made those early withdrawals, it would be encouraged to top up their superannuation accounts again when they get the chance – this would help to replace the lost opportunity cost of compound interest.
There is also some concern that the early withdrawal of superannuation is not being used for essential spending. One survey from illion & AlphaBeta found that more than 60% of those accessing their superannuation early were using it for discretionary items, rather than essential spending. The purpose of early superannuation access was to help in smoothing the income shock from COVID-19.
The early release of superannuation could also have some impact on the existing clients of the fund. Increasing early withdrawal amounts (with the second tranche of withdrawals now also being extended) means that superannuation funds may be forced to hold more cash, instead of riskier assets, which could be potentially negative for investment returns. This is likely to impact superannuation funds that have a higher share of illiquid asset investments.
But, the current value of early superannuation withdrawals is only around 1% of the total value of Australian superannuation assets. And although there are some current withdrawals being made, people are still making contributions into their superannuation and this inflow of funds is helping to offset the outflow. The temporary nature of this scheme means that long-term investment strategy should not be impacted.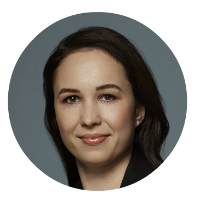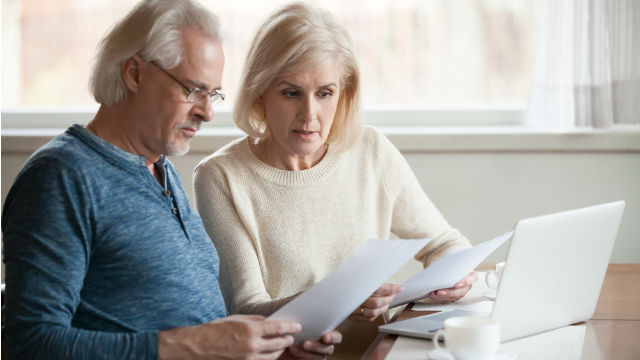 Martin Fahy
Australia's superannuation system is playing an important role in helping to provide short-term financial relief to Australians hardest hit by the COVID-19 pandemic and the investment capital critical to the national economic recovery.
Australians are set to withdraw in total a staggering $40 billion or more worth of their own private retirement savings by year's end. While providing short-term assistance, sadly, the consequences of the Federal Government's early release stimulus scheme will be felt by Australian retirees for decades to come.
The harsh reality is that people who have accessed their superannuation early face a poorer retirement outcome than those who have not. ASFA modelling shows that a 30-year-old today will lose as much as $21,500 in today's dollars at retirement as a direct result of drawing down $10,000 as part of the stimulus scheme, and $43,032 for withdrawing two early release payments.
Take up of the Federal Government's early release stimulus scheme is evidence of an uncomfortable truth laid bare by the global economic downturn – without superannuation, many Australians have little or no capital that they can access in a crisis. For many Australian households, superannuation is their largest financial asset, and as such, it must be protected.
It is now critical that we raise the Superannuation Guarantee (SG), as legislated, from 9.5% to 12%, to replenish depleted accounts and to take pressure of future Federal Government Budgets to fund a pension for a rapidly ageing population. We need to commit to 12% SG to achieve the herd effect, so that we can keep the age pension for those who need it. The group and pooling effects of super and the sheer scale achieved through the system is what ultimately protects us all.
ASFA welcomes the imminent release of a once in a generation government review of Australia's retirement settings and the important opportunity it presents to strengthen and protect our system for the future success of all Australians.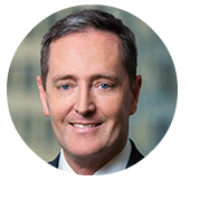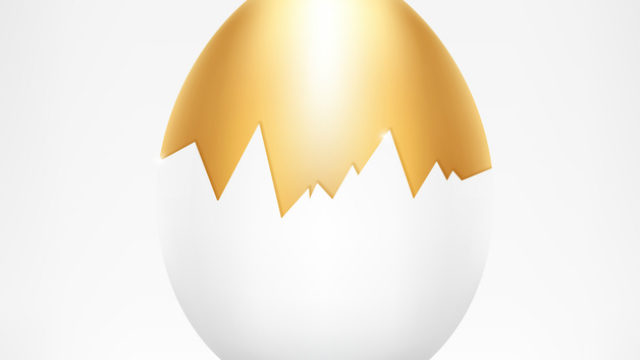 Paul Watson
This has undoubtedly been a challenging year that has led us to question many things we take for granted. The economic impact of the global COVID-19 pandemic has led to governments all around the world, including in Australia, introducing income relief programs which are unprecedented in scale and reach.
The early release of superannuation scheme has afforded many Australians access to their retirement savings at a time when making ends meet has been a key priority and necessity for those needing this support.
While there is widespread acknowledgement that accessing super early may lead to a sizable reduction in the balance available in retirement, the sudden loss of a job or reduction of work hours available has meant that, for many, the need to access cash in the short-term has by sheer necessity overridden traditional longer-term considerations which are the foundation of Australia's compulsory superannuation scheme.
This is certainly something we understand, given that many of our members are employed in sectors that have been particularly hit hard by this unprecedented pandemic, such as the hospitality, tourism, recreation and sports sectors.
The early release scheme has meant that members, as well as super funds, have had to make some important decisions.
Super funds will continue to seek higher returns for their members by investing in patient capital investments, such as unlisted assets, that also contribute to and support nation-building efforts by funding vital infrastructure and other projects. However, their capacity to do so may be constrained by needing to maintain higher levels of more liquid assets in the short-term.
For Australians doing it tough at the moment, there remains a need to think about how the choices they make about their superannuation today will support them in the long-term. We know that the majority of Australians accessing their super early are under 35 years of age. For this cohort of the population — who hopefully have many working years ahead of them — thinking about how to ensure a healthy balance at retirement is more important than ever. A strong, confident and broadly supported superannuation system is essential for that.
This highlights the critical importance of keeping in place the already legislated increase in the Super Guarantee from 9.5% to 10% from July next year. The SG rate was originally set to increase to 10% in July 2015, but the government legislated to delay the gradual increase to this level until July 2021.
If this already legislated increase were again to be further delayed, or not delivered, as some are now advocating for, the ability of all Australians, including the many young Australians who have made the difficult decision to access their super early, to build or restore their retirement savings will be made even more challenging.
Our members continue to rely on us to assist them to continue to build long-term wealth and financial security, so that they might all enjoy a dignified retirement. We continue to take actions today to navigate through the current health and economic crisis, but also necessarily maintaining a long-term perspective and investment approach, in our members' best interests.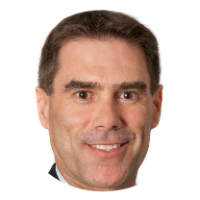 Paul Watson is Hostplus Group Executive, Member Experience.
This article was reviewed by Editorial Campaigns Manager Maria Bekiaris before it was published as part of our fact-checking process.
Main image source: Skylines (Shutterstock)