Savings interest rates are once again on the chopping block, with ING notifying its customers their Savings Maximiser rate will go down to 1.65% from tomorrow.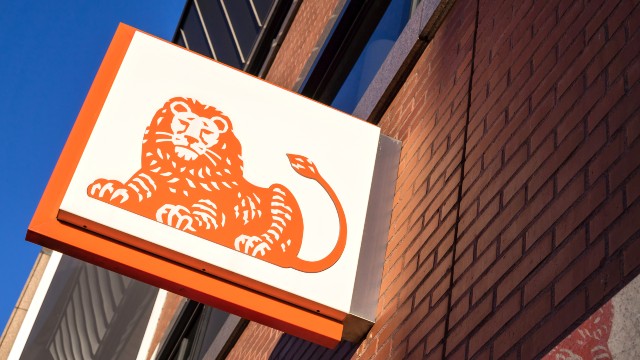 For the second time this year, ING is taking a knife to the bonus interest rate on its Savings Maximiser account.
The bank sent an email to customers this afternoon to notify them of the change coming into effect on Thursday, 30 July.
"We're doing this so we can adapt to changing market conditions while maintaining our customers' needs," ING told customers.
The base rate on the Savings Maximiser account will remain at 0.10%, but the bonus interest rate will be cut by 0.15 percentage points to 1.55%, making the new total interest rate 1.65%, down from its current level of 1.80%.
Customers only earn the bonus interest if they meet certain criteria each month – now that the temporary reprieve on bonus interest conditions has ended – including depositing at least $1,000 from an external bank account to their ING account and making a minimum of five purchases on their ING card.
The rate reduction means ING's savings customers have absorbed 0.30 percentage points worth of cuts so far this year – the bank also reduced the bonus interest rate by 0.15 percentage points back in March following a Reserve Bank cash rate cut.
What are the top bonus savings accounts?
Despite the latest rate cut, ING's account still remains one of the most competitive offerings for bonus savers. This is what the top interest rates for bonus savers look like now, according to Canstar's database at the time of writing:
1.75% – Australian Unity's Active Saver (0.25% base rate + 1.50% bonus rate)
1.75% – MyState Bank's Bonus Saver (0.15% base rate + 1.60% bonus rate)
1.70% – 86 400's Save Account (0.25% base rate + 1.45% bonus rate)
1.65% – Bank of Queensland's Fast Track Saver (0.20% base rate + 1.45% bonus rate)
1.65% – ING's Savings Maximiser* (0.10% base rate + 1.55% bonus rate)
Source: www.canstar.com.au – 29/07/2020. Based on bonus savings accounts on Canstar's database available with a deposit amount of $10,000. Bonus savings accounts include those where a bonus interest rate is earned when specified conditions are met. Total Rate includes base rate plus any applicable conditional bonus rate. List sorted in descending order by Total Rate, followed by Base Rate. *ING Savings Maximiser rates correct from 30 July 2020.
The comparison table below shows some of the Savings Accounts on Canstar's database for a regular saver in NSW with links to the providers' websites. The results shown are based on an investment of $100,000 in a personal savings account and are sorted by Star Rating (highest to lowest), then provider name (alphabetically). For more information and to confirm whether a particular product will be suitable for you, check upfront with your provider and read the Product Disclosure Statement before making a decision.
---