It's a big news days for many savers across the country. Australia's largest bank is cutting interest rates on all savings accounts today, and UBank will stop offering term deposits for new customers as part of its merger with 86 400.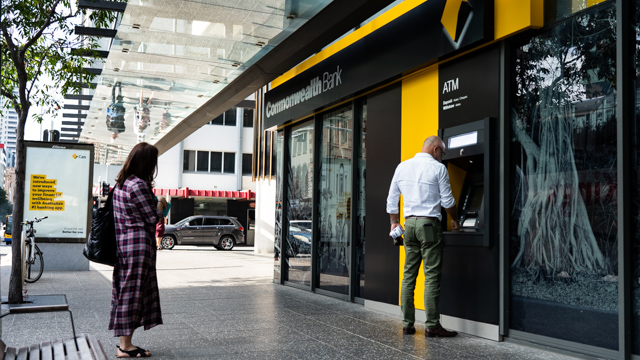 Commonwealth Bank savers absorb another rate cut
Since the onset of the pandemic, Commonwealth Bank has slashed its popular NetBank Saver interest rate 13 times, taking it from 1.30% down to 0.33%.
This includes cuts the major bank made to its savings rates across the board today, which dropped to the following:
NetBank Saver: dropped by 0.07 percentage points to 0.33% (0.05% base rate + 0.28% introductory rate for the first five months)
Goal Saver: dropped by 0.05 percentage points to 0.30% (0.05% base rate + 0.25% bonus rate when you meet certain conditions)
Youthsaver: dropped by 0.05 percentage points to 0.55% (0.05% base rate + 0.50% bonus rate for balances up to $50,000)
Pensioner Security: dropped by 0.05 percentage points to 0.20% (for balances $250,000 and over)
The top rate for savers of any age on Canstar's database is still 1.35% from ING and Rabobank, while young people aged 18-29 could get even higher rates of up to 3% from Westpac.
If savers would prefer to put their money in a term deposit, there are rates as high as 1.60% from Judo Bank for a term of five years.
UBank stops offering term deposits to new customers
In other savings-related news, some of UBank's deposit products will be phased out. The subsidiary of National Australia Bank has removed term deposits for new customers from today as it works towards integration with 86 400.
Existing UBank customers would still be able to sign up for term deposits via internet banking for the time being, the bank said, and rollover existing terms via the UBank app or internet banking.
A UBank spokesperson told Canstar the move would represent the "first changes" to its product offering as the merger with neobank 86 400 unfolds.
---
Thanks for visiting Canstar, Australia's biggest financial comparison site*
---
---