ING Direct is taking a new approach towards the credit card market, preparing to launch a card with a high minimum repayment threshold to discourage spiralling debt.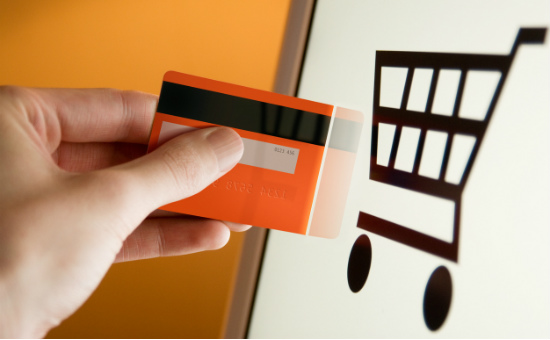 The minimum monthly repayment required on credit cards is usually around 2% to 3% per month, but ING Direct has confirmed its upcoming card will force borrowers to pay back at least 10%.
This move will please consumer advocates who have long argued that a 2-3% minimum encourages too many Aussies to take on high levels of outstanding debt.
The card will be ING Direct's first Australian credit card.
John Arnott, ING Direct's Executive Director of Customers told News Corp Australia their move to introduce a 10% minimum would help Australians handle debt better.
"Current norms in the industry range between 2% and 3%, we feel that level is too low to give customers control over their finances to ensure responsible lending and to ensure customers are not getting into a debt trap," Mr Arnott said.
"To be able to offer responsible lending to customers, we've increased that amount to ensure their borrowing is in control."
Credit card debt is a pretty serious problem in Australia, with over $32 billion owing, and an average debt of around $4,300 according to ASIC in May 2017.
Millennials in particular are reported to be particularly susceptible to credit card debt.
Household debt is worse than it has ever been in Australia as the average credit card holder is racking up more than $4000 in debt. #9Today pic.twitter.com/7baxuI1zdR

— The Today Show (@TheTodayShow) April 8, 2017
Experts say higher repayments are mutually beneficial
Canstar Research Analyst Joshua Sale said ING's new approach to higher minimum repayment requirements could be mutually beneficial for both consumers and the lender.
"By increasing the minimum repayments, consumers could be less likely to spiral into a 'debt trap' where the repayments that the consumer makes barely cover the monthly interest cost," Mr Sale said.
"By proactively encouraging consumers to repay their credit card debts at a faster rate, they [ING Direct] could prevent card holders from finding themselves in financial hardship down the line, which benefits both the borrower and the lender.
Mr Sale added that paying back a higher proportion of revolving debt on a credit card is "certainly best practice for a consumer and should always be encouraged".
"Whether a consumer can afford the higher repayments would come down to their individual circumstances," he said.
Of the 188 credit cards on the Canstar database in May 2017, the minimum required repayment for other credit cards range between 2% and 5%.
The ING credit card, named Orange One, was launched to some existing customers in late November last year, with an interest rate of 14.99% p.a. on purchases.
The new card will be available to the public later this year.