Scott Morrison says it is a "tremendous national achievement" that a generation of Australians have grown up without a recession, but we need to pay attention to where the economy goes from here.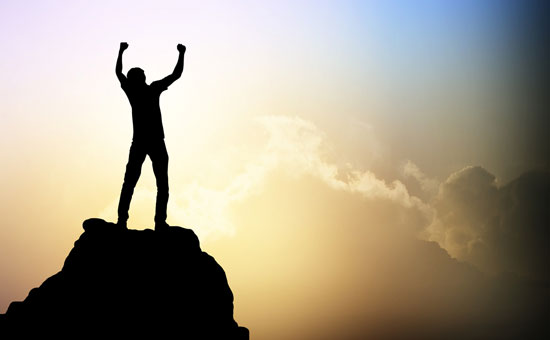 In figures released on Wednesday by the Australian Bureau of Statistics (ABS), gross domestic product (GDP) grew by a slow 0.3% in the March quarter.
This matched economists' expectations of Australia taking the record from the Netherlands, to have the longest run of uninterrupted growth in the developed world (since 1991).
However, the ABS results also saw the economy slump to only 1.7% year-on-year growth, well below the 3% rate which is usually associated with strong employment growth.
"The results today demonstrate the continued resilience of the Australian economy," said Mr Morrison.
"The results also demonstrate the need to continue making the right choices to support more and better paid jobs through economic policies that encourage investment, increase earnings and responsibly manage the nation's finances, as set out in this year's Budget."
The ABS results were driven by an increase in household expenditure contributing 0.5% in the quarter, while government consumption, and inventories and non-dwelling construction, also increased.
ABS Chief Economist Bruce Hockman says this growth was "tempered by falls in exports and dwelling investment".
"Dwelling investment declined in all states, except Victoria, and overall is the largest decline for Australia since June 2009," said Mr Hockman.
Wages for employees a key issue
The Treasurer says challenges still remain for the Australian economy, with employees' wages being the "most important challenge".
The national average employee's wage or salary grew only 1.0% in the March quarter, and the ABS says this is a contributing factor to the reduction in the household saving rate, which fell to 4.7%.
"Compensation of employees was positive in the quarter, but is still very modest, especially in the private sector," said Mr Morrison.
"At the same time, almost 200,000 jobs have been created over the past year, with almost 70,000 coming in the March quarter alone."
The Treasurer and Coalition are still committed to focusing on the "opportunities that are ahead", which will "increase investment, wages and jobs".
The economy grew by a slim 0.3 per cent in the March quarter for an annual rate of 1.7 per cent down from 2.4 per cent as of December. pic.twitter.com/d3ts15GtJE

— 7 News Sydney (@7NewsSydney) June 7, 2017
Opposition less optimistic about GDP
Shadow Treasurer Chris Bowen says we are currently experiencing the "lowest annual GDP growth since the Global Financial Crisis".
"While 26 years of uninterrupted economic growth is an achievement worth cherishing, it should not be taken for granted," said Mr Bowen.
"Australians looking for work and opportunity will take no consolation from Scott Morrison's 'better days ahead' Budget credo of a month ago or Malcolm Turnbull's 'jobs and growth' 2016 election slogan."
The Aus economy now has the lowest annual eco growth since the GFC.In the GFC we swam against the tide in a good way, now it is the opposite

— Chris Bowen (@Bowenchris) June 7, 2017
See how Australia's GDP compares to other economies