Hundreds of extra paramedics are to be employed in Victoria, with 15 new and upgraded ambulance stations across the state.
New funding to put more ambos in action
Victorian Premier Daniel Andrews and Minister for Ambulance Services Jill Hennessy announced this weekend that the largest ever investment in ambulance services would put 450 more paramedics on the road over the next 3 years.
This record funding will also put more new ambulances into action and build 15 new and upgraded ambulance stations across the state of Victoria, on top of the 20 upgrade projects already underway. The 15 new stations include 6 new 'super response centres' to meet growing demand in Melbourne's outer suburbs.
In addition, 12 new rural ambulance stations will accommodate regional centres.
This emergency services upgrade is part of a $500 million plan by the Andrews Labor Government to improve ambulance response times and meet the growing demand in Melbourne's outer suburbs.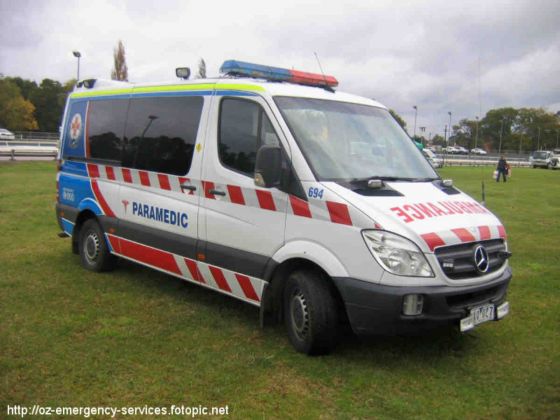 Emergency response times already quickest in 5 years
The Labor Government plan also includes $50 million of funding for emergency departments to hire more clinicians and buy more beds. This will mean more patients can be treated and admitted quickly, getting those new ambulances back out on the road faster.
Average response times by ambulances to Code 1 emergencies are already at their quickest in 5 years, with ambos now arriving at 76% of Code 1 incidents within 15 minutes.
This funding comes on top of the $144 million provided under the Victorian State Budget for 2016-17, which included the $60 million Response Time Rescue Fund to improve ambulance response times.
Hands Off Our Ambos campaign goes viral
The Hands Off campaign went viral on social media soon after launching in May 2015, with a video of real life footage showing intensive care paramedic Jordan Pring being attacked while trying to treat a patient. It ends with the warning, "I can't fight for your mate's life if I'm fighting for my own."
Within two months, the video had been viewed by 2.3 million people in 13 countries.
Most importantly, the campaign achieved a significant reduction in the number of paramedics being assaulted in the line of duty. In June and July 2015, ambulance officers experienced 22 assault incidents, compared to 35 in the same months in 2014.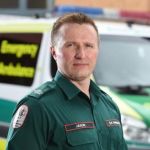 "During the 12 month awareness campaign incidents against our paramedics and ambulance officers decreased by 16%.

Despite that success, there are still too many aggressive incidents occurring against people just doing their job, which is to help the sick and injured.

If your family or mates need an ambulance, please help our ambos to do their job without being threatened or assaulted." (Jason Killens, SA Ambulance Service CEO)
The campaign was inspired by a shocking 20% increase in abusive incidents against SA Ambulance staff in 2013-14 alone. Such incidents have tripled over the past 4 years. Paramedics and volunteer ambulance officers frequently face being illegal assaults such as:
Being spat on
Verbal abuse
Threats of violence
Aggressive behaviour with a weapon
Physical assault including kicks, bites, and punches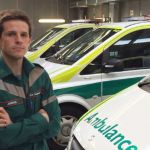 "I think people are shocked and people have approached me and said they just can't believe these things are happening. So I guess that highlights the need for this campaign to put it out there and show people that this is happening, and that we believe that this is unacceptable." (Jordan Pring, Intensive Care Paramedic)
Canstar looks forward to seeing this campaign be taken on at a national level.
Source: sahealthaustralia