Health insurance affordability needs a holistic view
"We believe it is vital that the review does not simply focus on the existing private health insurance regulatory framework but look at the wider health sector as well.
"When it comes to health care reform, it's important to note that there are four government reviews at various stages of completion into the MBS, Primary Health Care, Mental Health Care and now Private Health Insurance. There's also the Harper Competition Review.
"Medibank is heavily invested in all five of these [reviews], advocating strongly for reform on behalf of our 3.9 million members. All five either have or will result in significant recommendations for change to improve people's ability to afford private health care.
"But reviews don't change health systems, it's the coordinated and consistent actions that flow from them that must make that difference."
Health insurance reforms Medibank would like to see
Types of health insurance reforms and initiatives Medibank would like the roundtable to consider include the following:
Prosthesis pricing reform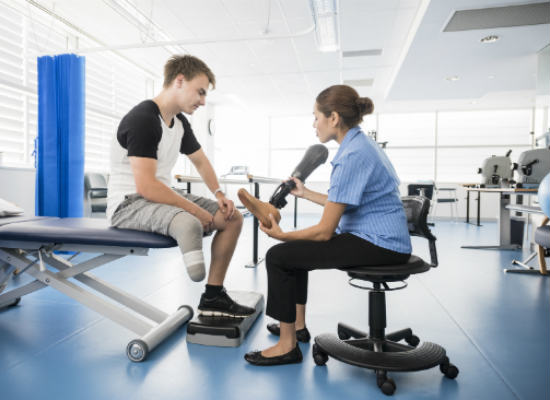 Benefits paid by Australian private health insurers for prosthesis devices make up a significant component of overall hospital benefit outlays. In the June 2016 quarter, the health insurance industry paid approximately $529.8 million in total across public and private hospitals for prosthesis items (APRA).
These figures have been steadily increasing by around 8% to 10% per year since 2011, well above the growth rates in hospital accommodation and medical services benefits which grew by around 9% and 7% respectively.
Spending on prosthesis is a significant driver of private health insurance (PHI) benefit outlays, which flows directly through to product premiums. Therefore, ensuring prosthesis costs are commercially competitive is important in offering affordable health insurance products.
Medibank notes the cost of prosthesis devices in the Australian public hospital system and international markets are much lower than in the private health system.
Update: Cansatr is pleased to announce that as of February 2016, Health Minister Sussan Ley has established an industry working group to seek opportunities for reform of arrangements governing the access to and price of prostheses and prosthetic devices in the private health insurance sector. For more information, see this page on the Department of Health website.
Second-tier default reform
The second tier default safety net requires that private health insurers pay eligible hospitals a minimum of 85% of the average paid to similar hospitals in the state, where they do not have a contract with that hospital. In effect this is a floor price, providing an attractive fall-back position for large private hospital networks, which reduces the bargaining power of insurers and leads to higher hospital benefit outlays and therefore higher insurance premiums for patients.
Medibank recommends limiting access to the second-tier default safety net to small and regional hospitals. This would encourage more commercial negotiations between insurers and larger hospital networks, enhancing competitive pressure and enabling insurers to place downward pressure on hospital benefit outlays and, ultimately, premiums.
The June 2013 PHIAC paper Competition in the Australian private health insurance market notes: "There has been a broad trend of consolidation within private hospitals providing greater market strength (achieving economies of scale and scope as well as increased bargaining power), with some hospital groups now effectively 'too big' not to do business with."
Excess reform
PHI regulations cap maximum excess levels at $500 per year for a single membership and $1,000 per year for a couples or family membership. Excess levels have remained fixed since 2000. Adjusting maximum excess levels based on CPI or wage inflation would allow for a downward premium adjustment.
For example, indexing the present $500 excess level by wage inflation over the preceding 10 years would increase the level to between $700-800. This may enable a one-off premium decrease in the vicinity of 5-10%.
Reverse LHC loading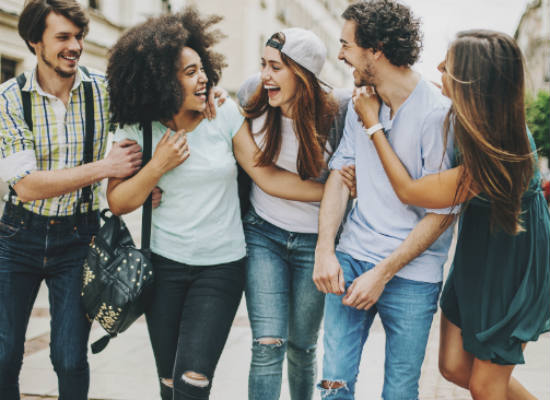 It is estimated that increasing coverage in the 20-29 years old age range to mirror the coverage of 30-39 age range would result in 200,000 more private health insurance members, and 200,000 fewer individuals placing demands on the public health system.
Private health insurance could be made more sustainable by amending LHC regulations to encourage participation of people aged 26-30, via "reverse LHC" – a lifetime discount for early uptake. The discount would start at 10% for people joining their own cover at age 25 or below, decreasing by 2% each year, so that somebody joining at 30 would receive a nil discount. The usual LHC loading penalty would continue to apply to people joining after 30.