Learning that you or your loved one has been diagnosed with cancer is undoubtedly a confronting and stressful experience.
While money might not be your immediate focus at a difficult time like this, it can be helpful to understand some of the costs of treatment options such as chemotherapy, so you and your family are prepared for any bills that might arrive. Below we explain the factors that can impact the cost and different ways you may be able to pay for treatment.
What is chemotherapy?
Chemotherapy is the use of drugs with the aim of destroying or slowing the growth of cancer cells. As Cancer Council Australia explains, there are many types of drugs used and you may be treated with a single chemotherapy drug or a combination.
According to Cancer Australia, chemotherapy can be used on its own or in combination with other types of treatment such as surgery. For example, it may be used before surgery to shrink a tumour or after surgery to destroy any remaining cancer cells.
Chemotherapy is typically given intravenously (through a vein) but can also be administered orally (via tablets), as a cream or as injections, the Cancer Council says. Generally, chemotherapy is given in multiple cycles, with periods in between to allow healthy cells to recover.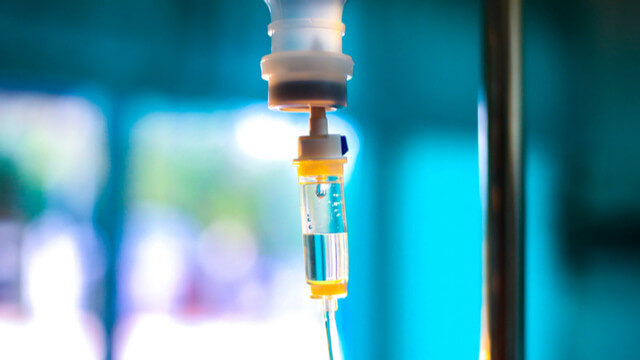 How much does chemotherapy cost?
As the Cancer Council points out, chemotherapy drugs are expensive. However, you will not have to pay for intravenous chemotherapy if you are treated in a public hospital.
But, as we'll explain below, you may incur costs for chemotherapy administered using other methods or at other types of clinics, and indeed for related tests and procedures. Whatever way it's being approached, it can be a good idea to check with your doctor and your health fund (if applicable) about the cost before you start treatment.
Is chemotherapy covered by the PBS?
According to the Cancer Council, the PBS covers the cost of intravenous chemotherapy that is received in a public hospital. However, a patient would need to contribute to the cost of oral chemotherapy drugs.
Costs of related tests and medicine
Patients can also incur costs for related treatments and tests. For example, your doctor may initially refer you for a molecular test to determine whether you would benefit from receiving chemotherapy. According to Breast Cancer Network Australia, these tests are generally not covered by Medicare and may cost several thousands of dollars. For example, it found that the Oncotype DX tests cost on average $5,000.
After receiving chemotherapy, you may also need to take medicine such as anti-nausea drugs. Nausea is a common side effect of chemotherapy along with effects such as loss of appetite, fatigue, hair loss and bowel problems.
As of 1 October, 2019, the PBS subsidises some anti-nausea treatment. Currently, you can pay up to $40.30 for most PBS medicines or $6.50 with a concession card. Please note that this amount is adjusted on 1 January each year in line with the Consumer Price Index (CPI).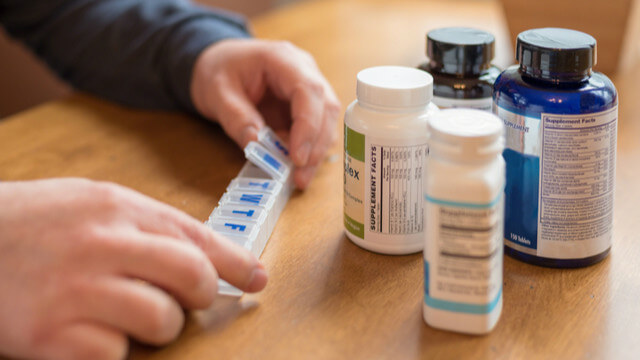 Does private health insurance cover chemotherapy?
If you do have private health insurance and opt to be treated as a private patient, the Cancer Council says you may have to pay out-of-pocket expenses and contribute to the cost of chemotherapy drugs.
Finance options for chemotherapy
If you are experiencing financial difficulty paying for treatment, consider whether you are eligible for any of the following options.
Centrelink benefits
You or carer may be able to receive Centrelink benefits, including:
Sickness Allowance – if you are employed and are unable to work due to an illness such as cancer and meet income and eligibility criteria.
Disability Support Pension – if you have a permanent physical, intellectual or psychiatric condition that stops you from working.
Carer Payment – if you are unable to work because you provide full time daily care for someone with a medical condition.
Carer Allowance – an income supplement if you provide extra daily care for someone with a medical condition. This can be paid in addition to your wages if you are still able to work.
If you receive a payment from Centrelink, you may also be eligible to receive a Health Care Card. This entitles you to cheaper prescription medicines under the PBS and may also give you access to concessions for costs such as energy, electricity and healthcare, depending on your state and territory government. Contact Centrelink for more information and assistance. Keep in mind that a waiting period may apply before you can claim.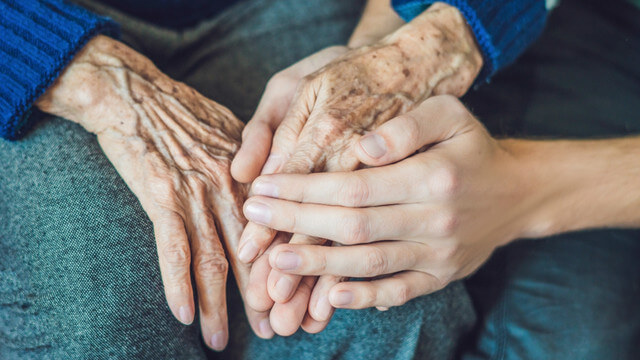 Withdrawing superannuation early
You normally can't access your superannuation until you reach your 'preservation age' (between 55 and 60 years old depending on when you were born). However, as the Australian Taxation Office (ATO) explains, you may be able to withdraw your super early in limited circumstances. This includes on compassionate grounds to pay for medical treatment or if you have a terminal medical condition that is likely to result in death within two years.
Insurance
If you have any insurance (for example, life insurance, trauma insurance or income protection insurance) check to see if your policy or policies cover your current circumstances. Be aware time limits may apply to making a claim. In addition to any standalone policies, it could also be worth checking whether you have insurance within your superannuation. If you are unsure what you are covered for, contact your insurer or super fund.
If you are struggling financially, consider speaking with your doctor to discuss your options. You can also contact the Cancer Council's Pro Bono Program to access free financial planning services. These financial planners may be able to help you access your super and insurance, apply for and access Centrelink payments, and provide other financial advice.
Cover image source: Rachaphak (Shutterstock)