Lost Superannuation: Finding your unclaimed money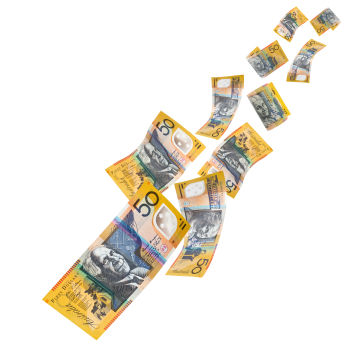 The Government tells us that there is in excess of $20 billion sitting in 5 million lost superannuation accounts in Australia. Some of that could be yours.
If you?ve had a few jobs and perhaps moved around a bit, chances are you?ve simply lost track of various super accounts in your name. It is likely you didn?t bother tracking them down because they weren?t worth much at the time. However, money adds up and in the case of superannuation, what?s yours stays yours.
Rounding up your long lost super is easy. The government?s ATO website is a great place to start. It has a program called SUPERSEEKER which is a secure and convenient way to find all lost super accounts in your name and any money that?s being held for you.
SUPERSEEKER also lists all active super accounts to which you have made a contribution in the previous two financial years so you can manage your accounts, as well as track old ones. This only takes a few minutes of your time and all you need is your tax file number to do the search.
Tracking your lost super and consolidating multiple funds into one will not only save you fees but it will also boost your retirement savings. Looking at the bigger picture, it also prunes the government?s welfare bill if more people retire with the money that?s owed to them. It?s a win-win situation all round.
Article updated 24/07/2012