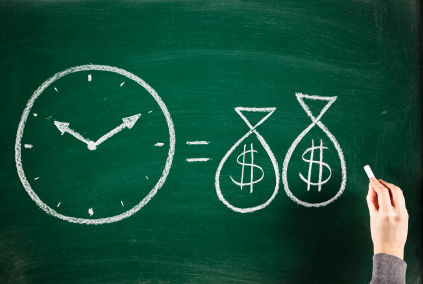 SMSFs are regulated by the Australia Taxation Office (ATO) and there are a number of responsibilities that Trustees must abide by.
Your accountant or financial planner can guide you through the correct process for setting up a self-managed super fund (SMSF), but the nuts and bolts of doing so are as follows:
Obtain a Trust Deed
SMSF is a special type of trust and therefore requires a Trust Deed. The Trust Deed covers areas such as:
The fund's objectives
Who the trustees are
Who can be a trustee
How trustees are appointed or removed
Who can be a member
When contributions can be made
How benefits can be paid (pension or lump sum) within SIS Act requirements
When benefits can be paid
How to appoint professional advisers (such as an auditor)
The procedures for winding up a fund
Appoint a trustee
All members need to be trustees or director of the corporate trustee.
Sign the trustee declaration
This is to declare that the trustee understands the duties and responsibilities as trustee.
Lodge election with regulator
After signing the Deed, the trustees need to lodge the election notice, within 60 days, with the regulator in order to become a regulated superannuation fund.
See CANSTAR's Guide on SMSF Solutions
Corporate Fund Assets
The trustees hold the fund's assets in trust for the benefit of the members. Members can contribute fund assets in cash or transfer of assets. Members can also rollover the retail superfund to their SMSF.
Nominate members
Record each member's TFN.
Apply TFN, ABN, GST (optional) with ATO
Open a bank account
Learn more about Super