Love it or loathe it, Coles Little Shop brought in big bucks for the supermarket chain. But there are signs that the collectable craze's magic touch could be wearing off.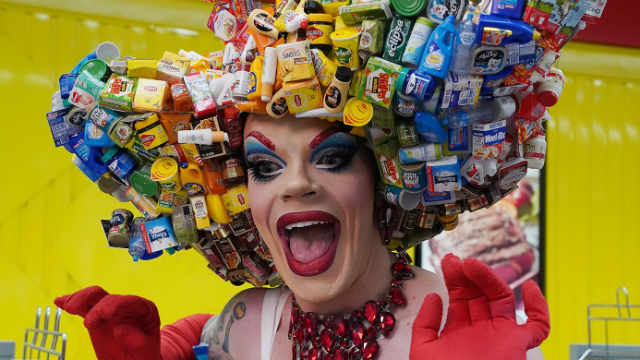 Coles Group Limited delivered its 2019 financial year results today, reporting that the company's total sales revenue increased by 3.1% on last year, to $35 billion.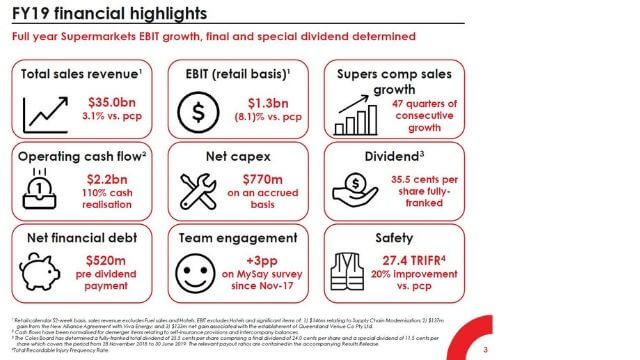 Coles noted that its supermarket division – comprising 821 shops – had a "comparable sales growth of 2.7% driven by online and successful collectable campaigns".
The growth in supermarket sales was also attributed to larger "basket size" (shoppers putting more in their trolley per shop) as well as new stores opening and growth in transactions (the number of times people shopped at a Coles store). Increased sales revenues were also partly driven by "severe drought conditions in Australia" pushing up the cost of fresh food for customers, Coles said.
On the other hand, Coles also noted that the EBIT (earnings before interest and tax) figure of around $1.3 billion from its supermarkets was down 8.1% compared to last year, citing higher costs, including those caused by the drought.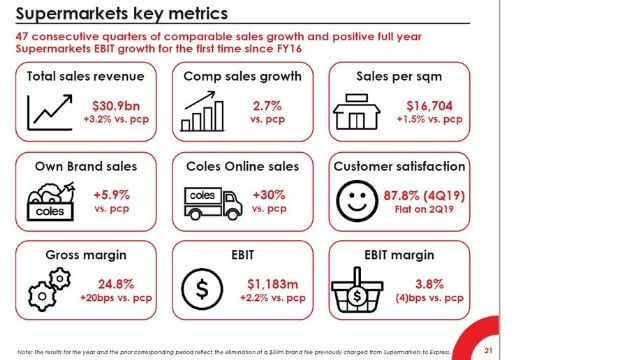 What is Coles Little Shop?
In July last year, Coles launched Little Shop, a promotion where customers spending $30 or more would receive a collectable miniature version of a product sold at the store. At the end of that quarter, the company reported a 5.8% lift in recorded sales. A few months later, Coles ran the Fresh Stikeez promotion, which offered collectable mini rubber vegetables along with lessons on healthy eating. The company also reported that campaign as an effective sales booster.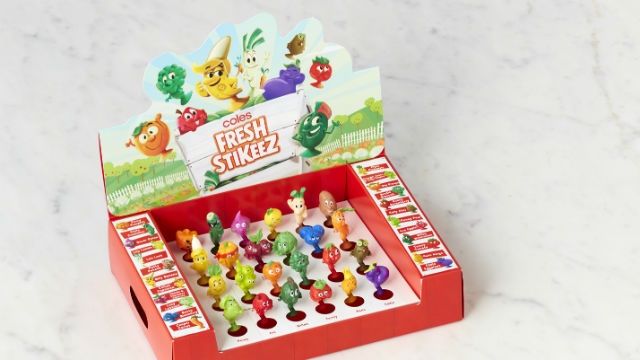 However, Coles doesn't seem to think the full sequel to the "highly successful" Little Shop 1 campaign would be as fruitful following its launch last month.
In an investor presentation published today, the company advised that "Little Shop 2 has again resonated" with shoppers but that matching the runaway success of the first instalment "will be challenging given competitor activity in the market".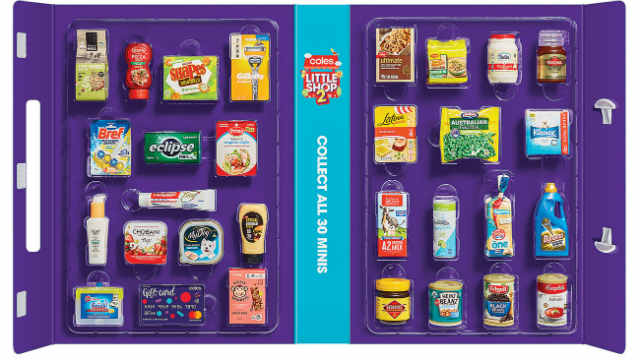 That "competitor activity" is likely referring to fellow supermarket giant Woolworths, which on the same day that Coles launched Little Shop 2, released its Ooshies campaign, featuring characters from this year's CGI remake of the popular The Lion King animated movie.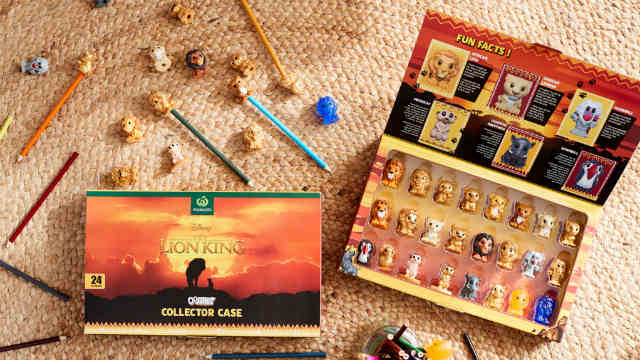 There has also been backlash on social media and in the mainstream media to both Coles' and Woolworths' campaigns, with critics lambasting the supermarkets for the amount of plastic in the promotional items. Woolworths announced this week that it would be following up its Ooshie campaign with the more environmentally friendly Discovery Garden promotion, starting next month, which has been met with more favourable public attention so far.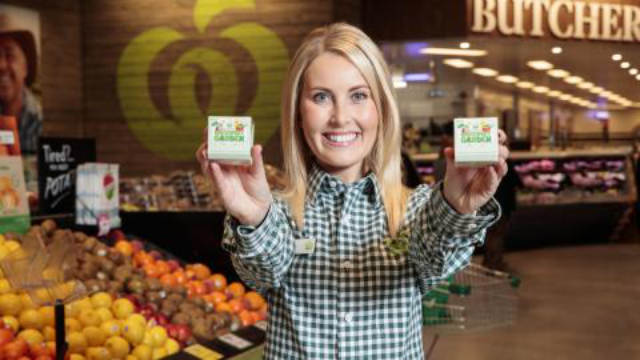 IBISWorld senior industry analyst Tom Youl told Canstar the first Little Shop campaign had created a sales surge "anomaly" last year for Coles supermarkets, but "since then things have slowed down, although they ended with a good result overall".
Little Shop 2 was not expected to create that same sales buzz, Mr Youl said.
"The first reason is competition – Woolworths' Lion King campaign had an appeal to kids but also to the parents of those kids," he said.
"For many of those parents, the original Lion King movie would have been a big part of their childhood, too. It seems to have been a bit of a strategic generational move by Woolworths.
"The second factor is consumer burnout – the overall theme of the second Little Shop campaign was very much the same as the first."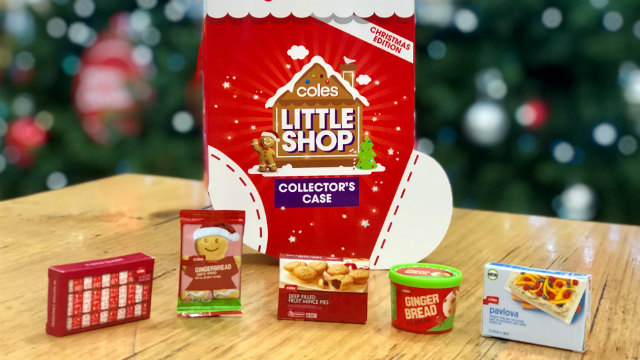 That meant shoppers would be less likely to be enticed to shop at Coles instead of another competitor on the strength of Little Shop 2 alone, which was the case for the first round of promotion, Mr Youl concluded.
Why do supermarkets use collectable promotions?
Mr Youl said supermarkets were increasingly using in-store promotions such as collectable campaigns to create brand loyalty – to convince shoppers to seek out their shops without considering fluctuating variables such as the price of goods. Coles and Woolworths were also boosting their other loyalty programs, such as flybuys, he said, as the supermarket space became more competitive. It also allowed them to move away from a discount price war.
And that means grocery prices could go up, he said – adding that he thought it would only be a moderate lift because there was still lots of choice when it came to places to shop.
"Prices will rise slightly in the next year or two," he said. "How much also depends on fresh produce availability – the drought can push up the price of fruit or veggies a lot.
"But the high competition in the market overall limits the ability of retailers to push up prices. This year, while fresh produce has gone up, dry goods (staple items such as tea, sugar, grains) prices continue to go down."