What is FoFA? Otherwise known as "The Future of Financial Advice", FoFA is legislation that was originally introduced by the federal Labor government in July 2012 to provide consumers with protection from deficient financial advice and, along with that, trust and confidence in the financial services sector. The legislation became mandatory on 1 July 2013.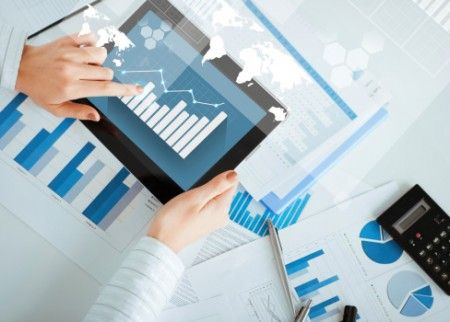 The objectives
There are three main objectives to the FoFA legislation, which are:
1. Best interest duty
The best interest duty is for advisers to keep the objectives, financial situation and needs of the retail client paramount when providing personal financial advice. ASIC regulatory guide RG 175 outlines further details.
2. Conflicted remuneration ban
This part of the FoFA legislation enacted a ban on any payment (monetary or non-monetary) that could influence the product recommended or advice given. ASIC regulatory guide RG246 outlines details.
3. Ongoing client engagement and fee disclosure requirements
The objective is to ensure that financial planning clients know both what they are paying and what that payment is for. To facilitate this, advisers will need to provide fee disclosure statements annually and receive client consent every two years where an 'ongoing fee arrangement' applies with an opt-in statement. ASIC regulatory guides RG245 and RG183 deal with these issues.
The changes
After winning the election, the federal Liberal government proposed temporary reforms to amend FoFA (the Corporations Amendment Bill 2014), to be applied from 1 July 2014. It removed some of the consumer protection initially promised, including:
1. Diluting the best interest duty by removing the catch-all requirement to take "any other step that…would be regarded as being in the best interests of the client"
2. Excluding general advice from the remuneration ban (where general advice means advice given without being based on the client?s overall situation)
3. Removing the requirement for clients to consent to ongoing advice, and only requiring fee disclosure statements for clients first engaged after 1 July 2013.
However…
In November 2014 the Senate disallowed the proposed changes, meaning a return to the original undiluted FoFA laws. Consumer groups have applauded this as providing greater protection for consumers, as originally intended.