Australia has the fifth-highest rate of financial technology use in the world, according to a new report from Ernst & Young (EY).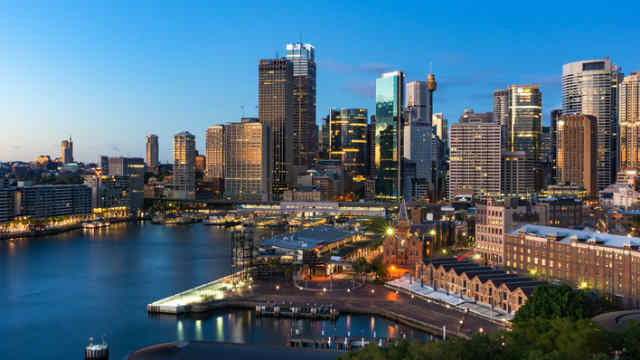 The EY Fintech Adoption Index found Australia's population to have an adoption rate of 37%, level with that of Spain and behind only China, India, the UK, and Brazil.
EY's survey of over 22,000 'digitally active' people found that roughly a third of all technology users worldwide are fintech users.
This was defined as being someone who has used 2 or more fintech products in the last 6 months.
The 33% adoption rate worldwide is more than double the 16% rate that EY reported in 2015, which suggests fintech products are quickly approaching mainstream uptake.
While Australia's rate of adoption ranks highly, it pales in comparison to those of larger emerging markets.
A massive 69% of Chinese customers were regular fintech users – the highest rate in the world – while a majority of Indian residents (52%) could say the same.
The most popular fintech product amongst regular users was found to be money transfers, with 50% of all survey respondents using some form of transfer service.
The report considered 5 categories of fintech products:
Money transfer and payments
Financial planning
Savings and investments
Borrowing
Insurance
EY also found that the vast majority of customers (84%) were aware of fintech services in 2017, compared to just 62% in 2015.
Fintech growth continues to skyrocket
EY expects fintech adoption to continue growing at a rapid rate, with the global usage rate expected to rise to 52% in the coming years.
The current most popular category, money transfers, is expected to grow in popularity from 50% to a whopping 88% of consumers.
The biggest gains are expected in borrowing and financial planning services, both of which are expected to double in usage.
Emerging markets such as Brazil, China, South Africa, Mexico, and India have all seen higher adoption rates of fintech products, which EY describes as owing to their "tech-literate, but financially-underserved population".
The aforementioned countries have adoption rates much higher than the global average (46% versus 33%), with these same countries expected to see the fastest growth in fintech take-up in the coming years.