Canstar asked three experts for their thoughts on what impact a second wave of COVID-19 could have on the property market in Australia.
For a while it looked like Australia had COVID-19 under control with the curve flattening from about early April. But on 3 July that all changed with the number of daily reported cases jumping to 254 and has been trending upwards since. At this stage Victoria has been hardest hit with many considering the state to be in the midst of a 'second wave'. New South Wales has also seen an increase in new cases although not to the extent of Victoria.
If a second wave well and truly hits all of Australia what would it mean for the property market? Three experts share their thoughts on the potential impact.
Michael Yardney
In spite of the coronavirus-induced economic downturn Australian property values have remained remarkably resilient and our economy has rebounded more quickly than many expected on the back of the fact that Australia, other than Victoria, has done very well in containing the virus to date.
The significant financial stimulus and support measures provided by our governments have kept the doors of many local businesses open and many people in their jobs.
At the same time rental relief packages have kept tenants in their homes and mortgage support has meant that there have been very few forced sales.
However, home buyers and sellers went on strike choosing to postpone their next move until more certainty returned to the market and this contributed to a 32.4% drop in property sales volumes over April.
Then as social distancing measures eased and consumer confidence returned, property transaction numbers experienced a strong recovery in May and June.
It looked like we were going to experience a deep, but short, economic recession and that our property markets would weather the storm defying the 10%-20% fall in values some had predicted.
But if Australia is hit by a significant 'second wave' of coronavirus cases it would probably postpone the economic recovery many economists expected in the second half of 2020, unemployment would rise further and consumer and business confidence would take a significant hit.
How our real estate markets would be affected by a second wave would depend on how rapidly the health issues come under control, how quickly businesses resume normal trading, how soon our economy picks up and, most importantly, how quickly consumer confidence rebounds.
There isn't one property market in Australia, and during difficult times there is a flight to quality meaning A grade homes and investment grade properties in our major capital cities are likely to hold their values well or only fall around 5%, while B grade properties (secondary properties) are likely to fall in value up to 10%, and C grade properties will be difficult to move at any price.
But if a second wave of infection overtakes us, we can expect further government support. The government and the Reserve Bank have clearly stated that they will do anything and everything they can to support our economy and minimise the impact of the coronavirus on our businesses and our economy.
I can't see the government which has spent so much time, money, effort and publicity building a 'bridge' to get us across to the other side, to then allow us to fall off a cliff once we get there.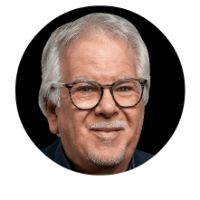 Michael Yardney is a director of Metropole Property Strategists. He is a best-selling author, one of Australia's leading experts in wealth creation through property and writes the Property Update blog.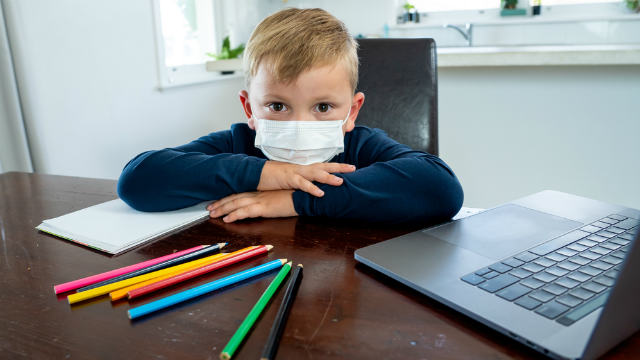 Christine Williams
My thoughts during our first lockdown haven't changed with lockdown 2.0. That is, with 90% of the population still employed (including essential services, education, medical and construction), people can still afford to buy properties and people still need places to live.
Life for a large proportion of Australians is moving ahead (albeit looking a little different) – babies are being born, couples are getting divorced, families are moving locations to start new jobs. All of these life events often result in property purchases.
We are still seeing properties in the $450,000-$850,000 range still getting snapped up with little to no competition.
Clearance rates are dropping but a lot of that has to do with the fact that people are taking their homes off the market and not because buyers are not signing on the dotted line.
COVID-19 has opened our eyes to the idea that we can work from home (which many employers previously did not think was possible) and as such more and more families are moving into regional towns (such as Bendigo and Ballarat in Victoria) which are about to boom. These locations are generally not far from major cities, have wide open spaces and give you more bang for your buck.
This is why I feel this second wave of COVID-19 isn't going to impact the property market – life goes on and people need places to live.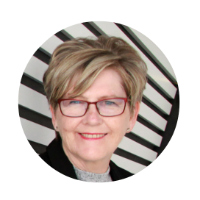 Christine Williams is principal of Smarter Property Investing. She is also a regular on 3AW, ABC Life Matters, an educator for the Bendigo Bank and author of three books.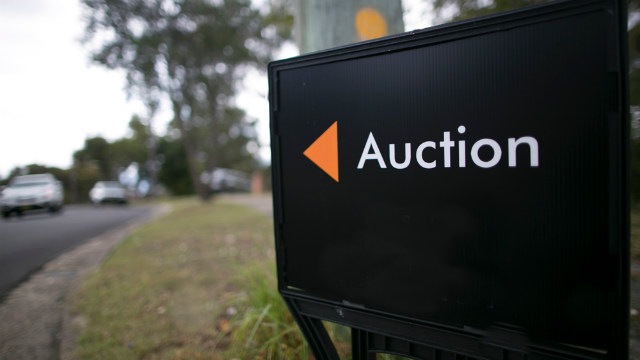 Tim Lawless
A second wave of the virus implies a fresh round of social distancing restrictions which would slow economic activity, including activity across the housing market, and reduce consumer sentiment.
From a housing market perspective, through the initial period of lockdowns in late March through to early May, housing markets were impacted materially. New listings added to the market more than halved, the number of home sales fell by around a third, auction clearance rates reduced from around 70% to a low of 30.2% across the combined capital cities and housing values started to trend lower.
The economic data was arguably even worse; despite unprecedented government stimulus measures, with the economy moving into hibernation and people movements restricted, some of the hardest hit industries stood down more than 30% of their workers, retail sales plummeted (after a stockpiling surge) and 11% of home loan borrowers took a repayment holiday. Overseas arrivals, including foreign students, have stalled which is having a significant impact on housing demand, particularly rental demand in inner Melbourne and inner Sydney, as well as travel and tourism operators.
Although official numbers aren't out yet, Australian GDP likely fell by around 7% through the June quarter, demonstrating the unprecedented impact of the virus on economic conditions.
Another 'wave' of the virus could be even more damaging, considering consumer sentiment is already fragile and many households and businesses were already facing significant hardship.
A new round of broad based lockdowns would likely see a deeper and longer recession, higher unemployment and underemployment, and further falls in household incomes increasing borrower stress. The net impact would likely be seen in further downwards pressure on housing values and turnover.
We can already see some early impacts from Melbourne's new six-week lockdown, with consumer confidence again trending lower after staging a substantial recovery, auction clearance rates dropping to 51.2% for the week ending 12 July, and real estate agent activity falling by 6.9% for Victoria across CoreLogic platforms in the same period.
The extent of the impact on housing markets would be largely dependent on the scale, severity and duration of social distancing measures put in place to once again flatten the curve of new virus cases.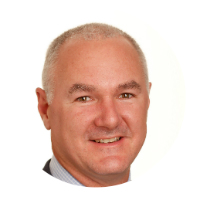 Tim Lawless is Research Director Asia Pacific at CoreLogic. He is a well-respected property market analyst and commentator.
This article was reviewed by Editorial Campaigns Manager Maria Bekiaris before it was published as part of our fact-checking process.
Main image source: Tonktiti (Shutterstock)