Homestar Finance has hit the lead in the home loan rate race, introducing the lowest rate on Canstar's database, available for a limited time to new customers in all Australian states and territories.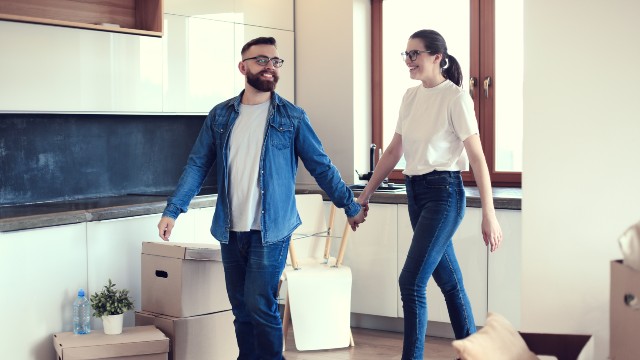 The Star Classic – Owner Occupied Fixed Special loan has a rate of 1.98% (comparison rate 2.51%) for one year, which reverts to the Star Classic Essentials Variable loan at the end of that time unless the borrower switches to a different rate with Homestar or another lender.
The new record-low rate is available for a limited time for applications submitted by 30 September and settled by the end of the year.
It's worth weighing up the fees and charges that may apply when switching to this rate or any new home loan offer. It has a $495 application fee, for instance.
There is no option for a guarantor – be it a family member or not – to assist with the loan deposit or to provide their own security for the loan, meaning applicants would likely need to come up with the necessary funds themselves.
Homestar's new one-year special offer is ahead of the pack, with the next-lowest equivalent rate on Canstar's database being 2.09% from Greater Bank (comparison rate 3.53%).
---