If you've got a high-value item and you'd like to insure it against damage or loss, here are some tips for making that happen.
Contents insurance can be invaluable when it comes to safeguarding your belongings, but it tends to have limits. Contents insurance will generally provide cover for the majority of what's inside your home, including appliances, furniture, and clothing, but the cost of replacing high-value items like an engagement ring or a piece of art may outstrip your sum insured per item, which might not be more than $1,000.
If you own high-value items and want to ensure you'll be able to afford the costs of replacing them in the event of theft, fire, flood, or other damage, you may want to insure them as single items rather than lump them in with the rest of your belongings under a contents policy.
But there are a few different ways you can go about insuring single items, some of which may be more or less suited to your personal circumstances. To help you decide what's right for you, we've compiled some information on a few of these options.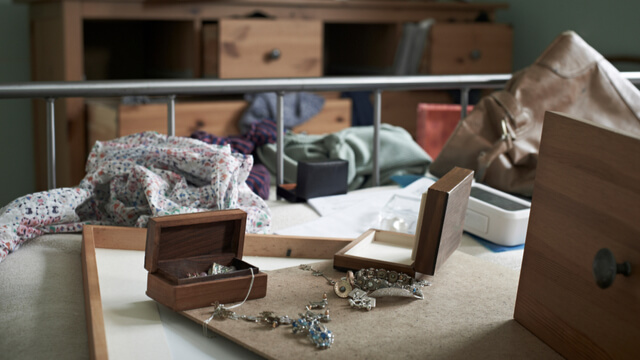 How do you get insurance for a single item?
Generally speaking, there are two main ways you can insure single items – you can either have cover for them added to a broader contents insurance policy, or some insurers offer a dedicated valuables insurance policy.
Adding cover for specific items to a contents insurance policy
This will generally cause your contents insurance premium to go up, but the total increase will depend on the number of specified items you list and the amounts they're insured for.
If you're thinking of taking out a home and contents insurance policy but aren't sure where to start, you can compare policies with Canstar. Before committing to a particular product, check carefully what options the insurer offers when it comes to including cover for specific items.
Taking out an insurance policy for specific items
A number of insurers on Canstar's database, including NRMA, Bupa and Budget Direct, offer insurance policies specifically designed for specified single items, sometimes called 'valuables insurance' or just 'single-item insurance'. Many of these policies are underwritten by specialist insurance company Insurance 4 That.
These policies generally provide cover for the same events as standard contents insurance (e.g. fire, theft, damage), but offer the following potential benefits:
Lower overall premiums because the policy only covers one or a handful of items, rather than most of your belongings

The ability to obtain cover for items (or obtain a certain amount of cover for an item) that would not be available under a standard contents insurance policy
Which option might be right for me?
Factors that may determine which option is right for you may include:
Whether you already have contents insurance or not

The relative cost and level of cover provided by each option

The convenience of having one policy vs potentially having to take out a second one on top of your existing contents insurance policy
What kind of single items could you insure?
Some of the items you may be able to obtain single-item cover for include:
Laptops/desktop computers

Musical instruments

Smartphones

Cameras

Jewellery/watches

Art/sculptures
Moneysmart advises that a single item insurance policy may not provide cover for wear and tear, or for devices used for your profession or trade. Be sure to read the PDS and check the exclusions of any policy before taking it out, as risks like accidental damage may require you to pay a higher excess if you make a claim.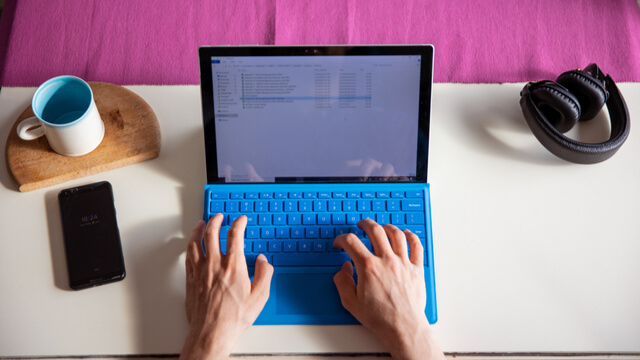 How much does it cost to insure a single item?
While single item insurance will generally be cheaper than a regular contents insurance policy, the total premium may vary significantly depending on the value of the item(s) you're looking to insure.
For an idea of cost, specialist single item insurer Insurance 4 That advises that for $1,000 worth of cover in Coogee, NSW, you'd pay premiums starting at:
$0.69 a week for gaming electronics such as consoles or controllers

$0.79 a week for personal electronics such as an Apple Watch or FitBit

$0.36 a week for furniture

$0.55 a week for sporting and camping equipment

$0.69 a week for home AV equipment, such as a TV or sound system

$0.74 a week for cameras

$0.36 a week for musical instruments

$0.74 a week for tablets and laptops

$1.20 a week for bicycles
However, these premium estimates don't include the cost of including additional portable cover if you want the item to be insured while it's outside your home.
It's also important to remember that you'll generally need to pay an excess in the event of a claim, which starts from $50 according to Insurance 4 That's PDS, but could potentially be significantly more.
Does single item insurance apply outside of your home?
However, depending on the value of the portable item in question, your insurer may either charge you a significantly higher premium to cover it outside of your home, or refuse to do so. This would mean the insurer would not pay a claim for damage to or loss of items you'd paid to insure as part of your house's contents, if the damage or loss occurs while the item is outside your house.
Also worth noting is that you can void your home insurance, even on items that stay at home – most home insurance policies will have a list of exclusions, or conditions under which they will not pay a claim for damage or loss.
Whether single item insurance is appropriate for you will depend on your circumstances and what you're looking to have insured. Canstar doesn't compare single item insurance policies, but we do compare contents insurance policies, some of which may allow you to specify cover for single items.