We've all had that unlucky experience of committing to a big (or small) purchase and then finding the same product a few days later on special for much less than we paid for it. What you may not realise is that there are insurance products that can sometimes refund you the difference in this special case of buyer's remorse.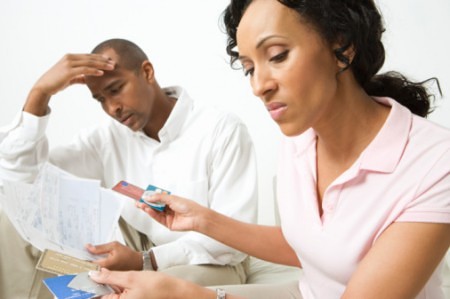 What is Price Protection Insurance?
Price Protection Insurance or a Guaranteed Price Scheme is a form of insurance coverage that is included for free on some credit card products, included for an additional fee with other paid insurances on some credit cards, and available for a premium as a paid option on its own.
What these policies all have in common is that they will pay the difference to your credit card account if you can show that a product has dropped in price after you bought it. For some cards, the price drop has to be at the same store or a retailer in the same chain, while for other cards the lower price has to be shown in a catalogue from a store less than 25km from your original store, and for other cards the lower price can be found at any store.
The difference in price is usually required to be a certain amount in order to be covered – more than $75 but less than $300 or $500 with some cards.
Generally, this type of insurance does not cover products purchased outside Australia, and there are always annual limits on claims.
We've written more about price protection cover – and its cousin, Purchase Protection Insurance, here.
The other conditions of these insurances can vary a lot. A round-up of some of the current offerings on Canstar's database and the features you should be looking out for are contained in our latest Credit Cards star ratings report here.
Learn more about Credit Cards
What is a credit card interchange fee?