Many credit cards allow you to withdraw money from your credit card account. This is known as a cash advance.
Although this may sound like a quick and easy way to access funds, cash advances can get quite expensive. There are some important considerations before you choose to access a cash advance. In this article, we look at what a cash advance is, how much it costs and how it may impact your credit score.
What is a cash advance?
A cash advance is when you withdraw money from your credit card account. For example, it is a cash advance if you use a credit card to take out cash at an ATM or bank branch. When you do this, you are taking out money using a line of credit.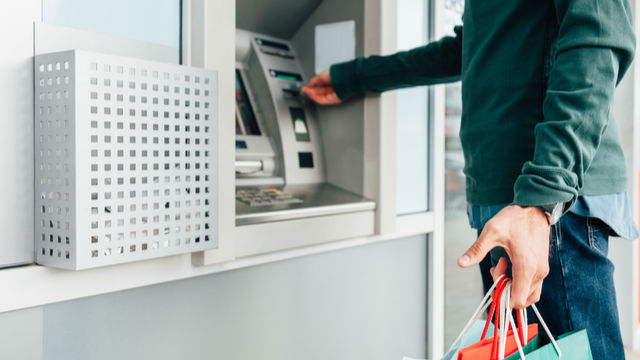 There are also a range of other transactions that are typically considered to be a cash advance, including:
transferring money from your credit card account to your transaction account
gambling or gaming transactions, including buying a lotto ticket
buying travellers cheques, money transfers or wire transfers
buying a prepaid card or gift card
Each provider will have its own rules around this, so it's important to read the terms and conditions to confirm what types of transactions your provider considers to be a cash advance.
How much does a cash advance cost?
Each time you make a cash advance, you will be charged a one-off fee. On top of this, you will also be charged interest on the cash advance.
Interest charges on cash advances
Cash advances typically attract interest from the date of the transaction until you pay off the cash advance balance in full. This is different to purchases made using your credit card, where you will usually receive an interest-free period (e.g. up to 55 interest-free days).
You will typically also pay more in interest for a cash advance compared to a purchase. At the time of writing, the average cash advance rate for personal credit cards on Canstar's database is 19.25%. In contrast, the average purchase rate is 16.94%.
Interest on cash advances is typically charged on a daily basis and will be based on your outstanding cash advance balance. This means you'll also be charged interest on any unpaid interest that has been added to your balance, as well as any fees and charges.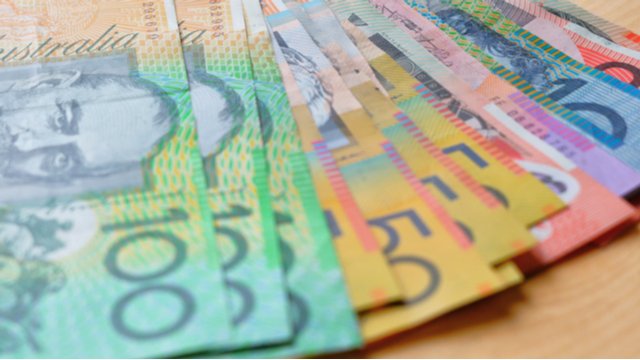 Cash advance fee
In addition to interest charges, you will also typically be charged a cash advance fee. This is usually a flat fee or a percentage of the cash advance amount – whichever is greater. For example, the average flat fee in Canstar's database is currently $3 and the average percentage fee is 2.41% of the amount withdrawn. At the time of writing, 81% of personal credit cards on our database charge a cash advance fee, with the highest flat fee being $5 and the highest percentage fee being 3.5%.
The cash advance fee is charged at the time of the transaction and is added to your cash advance balance. This means that you'll be charged interest on it.
In addition to the cash advance fee and interest, you may also be charged an ATM fee if you are withdrawing cash from another institution's ATM.
Is a cash advance bad for your credit?
Credit reports do not include information about cash advances. This means that a cash advance itself will not affect your credit score.
The cost of a cash advance can add up though and if you miss a repayment this can be listed on your credit report and may negatively affect your score.
Can I avoid cash advance fees?
One of the best ways to avoid cash advance fees may be to not use them altogether. Before making a cash advance, consider whether you could use your debit card instead, or whether you have the option of making the transaction as a purchase with a retailer.
If you can't avoid making a cash advance, you can minimise the interest paid (and potentially the cash advance fee if it's calculated as a percentage) by reducing the amount of money you withdraw. You'll be charged interest from the moment you make the cash advance, so paying the balance back quickly can also help to reduce the overall cost.
Choosing a credit card with a low cash advance rate is another way to minimise interest costs. For example, at the time of writing, the highest cash advance rate in our database (excluding no interest credit cards) was 25.99%. In contrast, the lowest cash advance rate in our database was 8.05%.
However, it's important to take more than this rate into account if you are looking to take out a credit card. Other factors such as the annual fee, purchase rate and additional features such as rewards points could also be worth considering. Canstar compares different types of credit cards based on these factors and more. Find out which credit cards have received a 5-Star Rating.
Cover image source: Gordon Bell/Shutterstock.com