Find out your Credit Score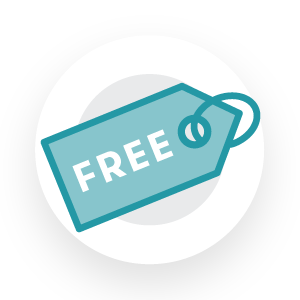 It's free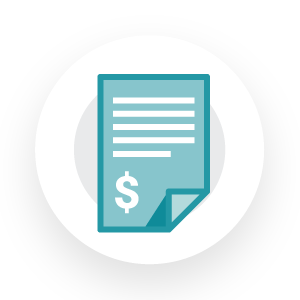 Won't affect your credit file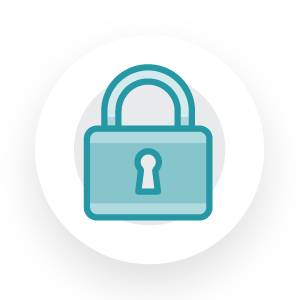 We keep your information safe and securely encrypted
Get started now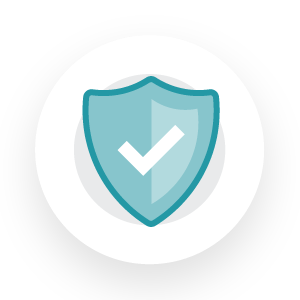 Verify your identity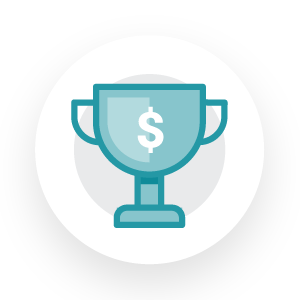 Receive your credit score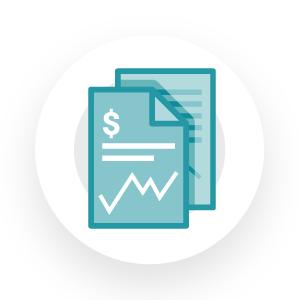 Compare tailored rates^
What is a credit score?
Your credit score is calculated by Australia's largest reporting credit bureau Equifax, and may be used by lenders to help decide whether to approve you for credit or lend you money, and what rate to offer you. Your Equifax score is a number ranging between -200 and 1,200. The higher your number, the better your credit position currently is.
Get started now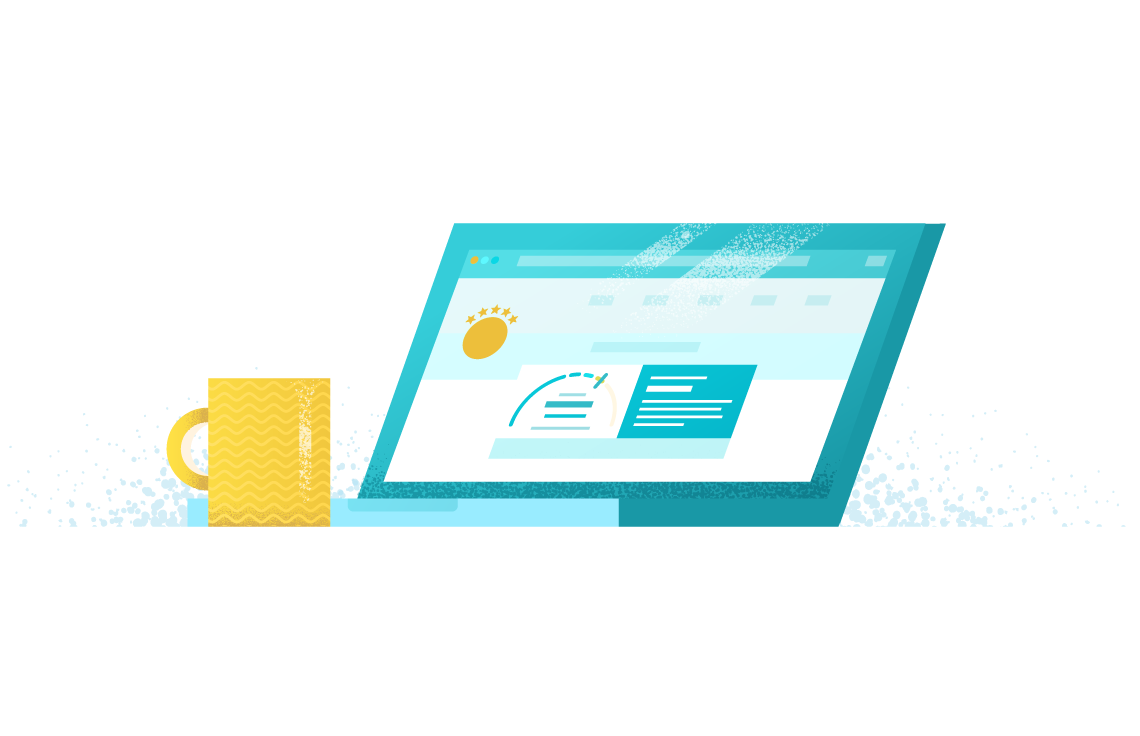 What information you need to find out your credit score.
To access your credit score Equifax will need to verify your identity. You will need your personal details, a valid Australian driver's license, and your residential addresses for the past three years. These are verified against government records so please ensure you enter them correctly.
Get started now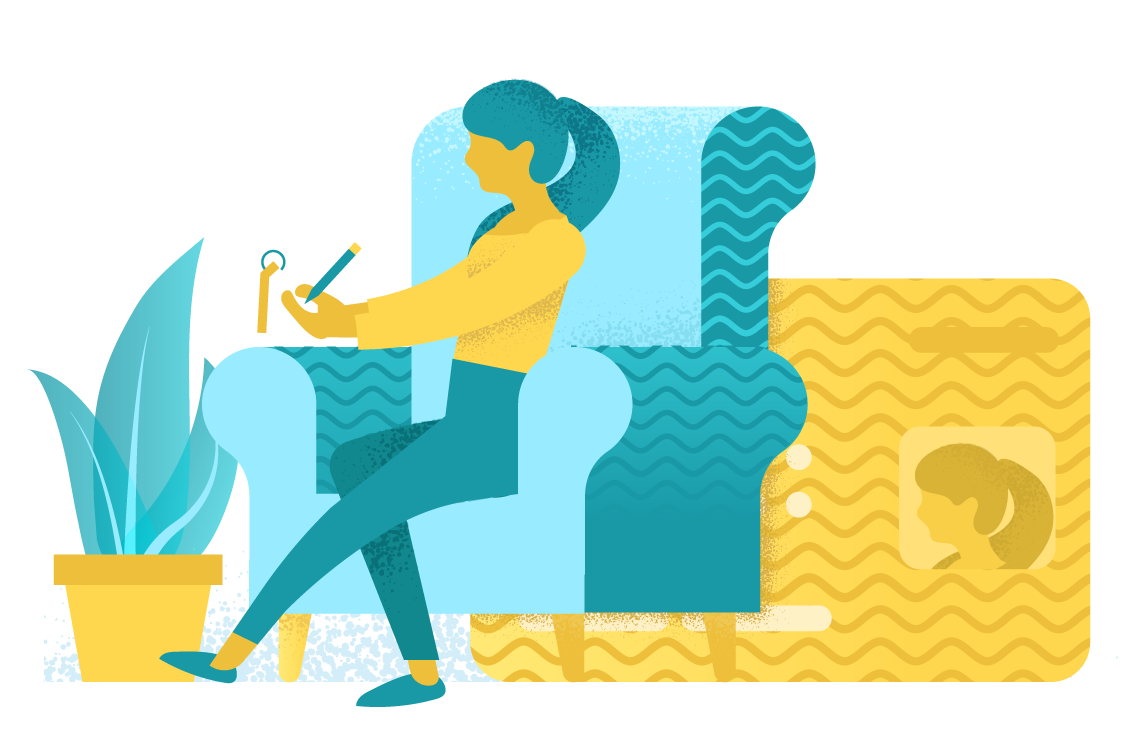 Why find out your credit score?
As Australia's biggest financial comparison site*, we are committed to empowering consumers to make better financial decisions. Accessing your credit score could give you further insight into how you may be seen through a lender's eyes when you apply for credit or a loan.
Get Started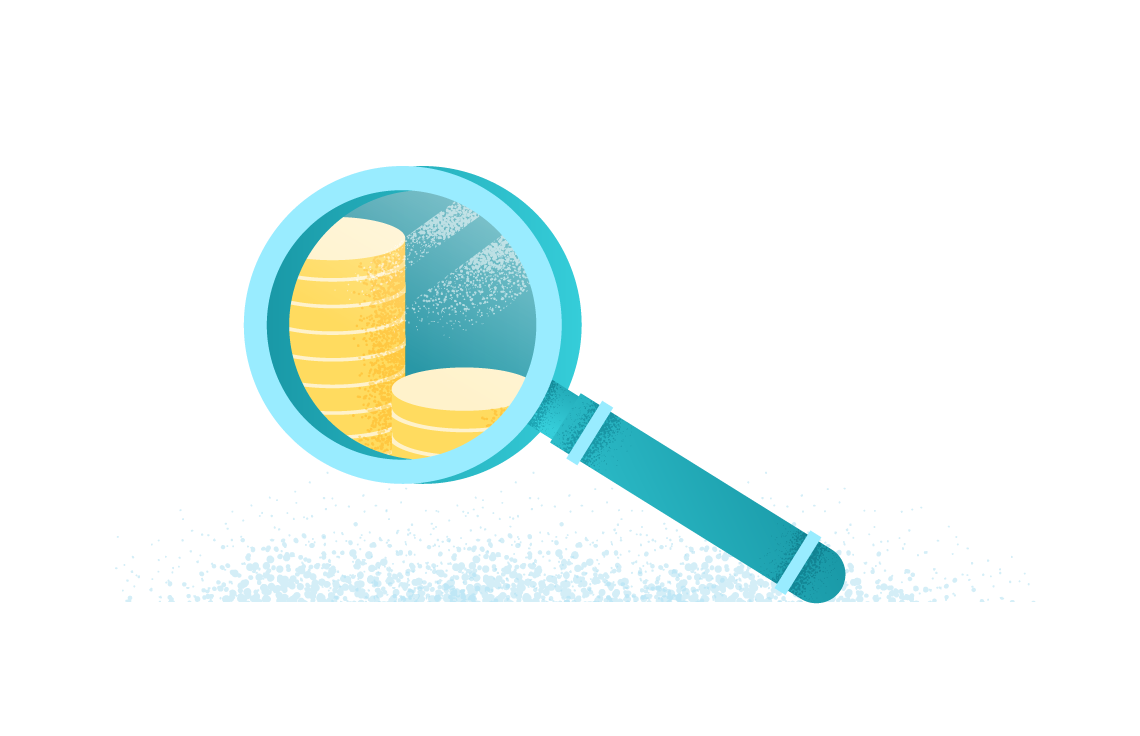 Your credit score and what it means
If you are able to achieve a high credit score, this could possibly result in a greater chance of having your next loan approved, greater borrowing capacity or access to lower rates on a loan or credit card. Keep in mind lenders typically have their own criteria when it comes to assessing applications and the rates they may offer.
Get Started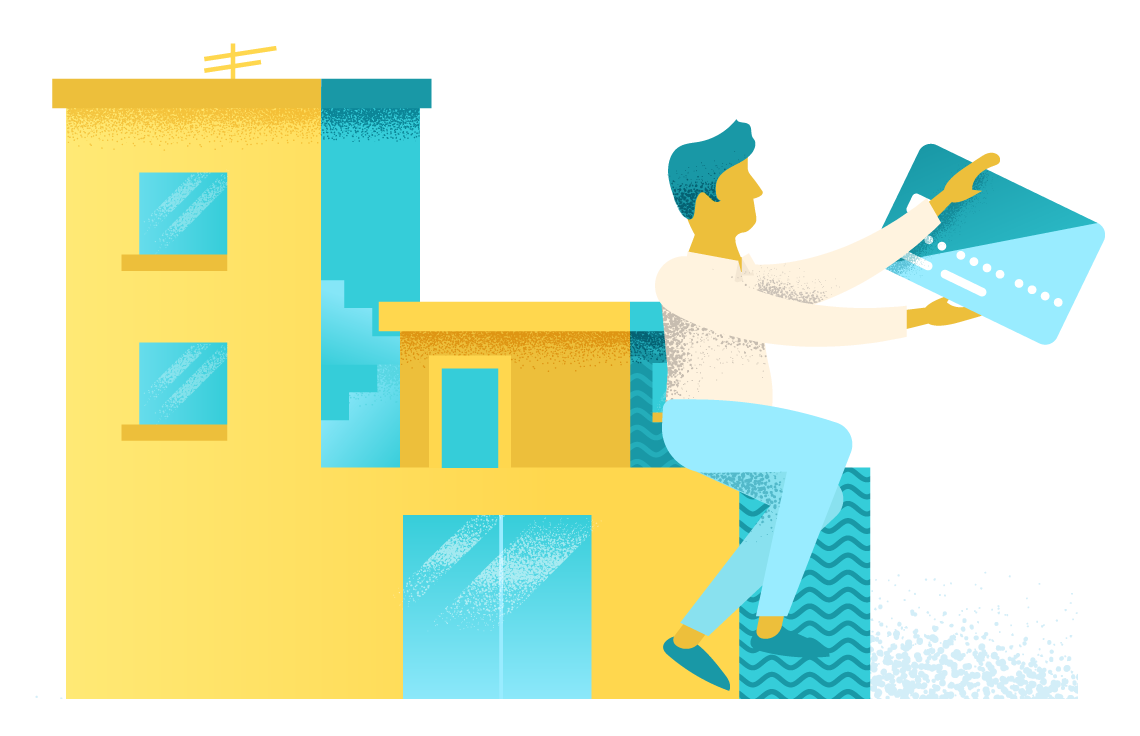 Want to know more about how it works?