Thinking about popping the question soon? It's undoubtedly a special moment, but what can sometimes be overshadowed in the midst of all the excitement is how expensive proposals can be, and that's before the wedding planning starts. So how can you create a magical moment and keep spending to a sensible level?
With a Wedded Wonderland survey from earlier this year finding the median wedding cost was $53,168, it is understandable that some Millennials are moving away from traditional nuptials in an effort to save money. It's easy to see why this trend is emerging. Housing affordability is increasingly challenging for many Australians, and the cost of a big wedding can represent what would otherwise be a healthy chunk of a house deposit or mortgage.
However, a big component of spending that may be overlooked when it comes to planning 'I do' is how soon-to-be fiancés can save money when planning the proposal. After all, this cost should factor into the wedding budget. There's no reason a proposal can't be perfect and affordable. Here are three factors to consider when planning how much to spend on your proposal.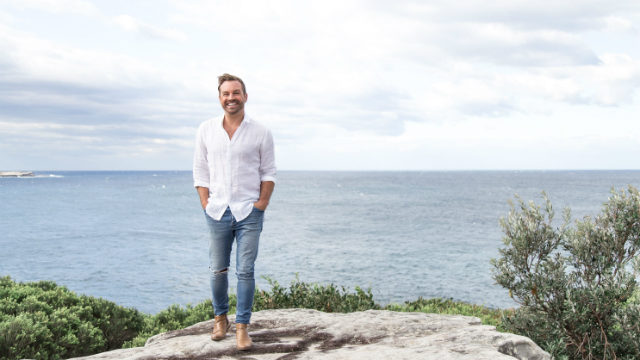 1. Knowing your financial situation
If you google how much you should spend on an engagement ring and proposal there are all kinds of guides and rules of thumb – some advice may suggest spending one month of your salary on a ring, another will tell you three months, while another will guide you to a calculator with detailed fields to input your personal information.
A good place to start is to sit down and look at your finances because at the end of the day, your personal financial situation is the most important factor when determining how much is reasonable to spend. Spending beyond your means is unwise, and if you pay big on the proposal then it's money you won't have to use elsewhere like on your kids, house deposit, or future life together, so be realistic.
Knowing your partner's spending threshold for major purchases and debt is also crucial. Wedding costs can create unsustainable relationship stress that can ruin the magic even before it starts. It's very important that you and your partner share an understanding of what is and is not acceptable when it comes to money matters. Marriage is a partnership where you typically share everything, including finances and costs, and going into debt could eventually cost you both personally.
One option could be seeking financial advice as a couple to discover what is financially realistic in regards to 'spending' money, and work through any tough money conversations.
2. Choosing the ring
Does your partner prefer a bezel set or more of a bypass design ring? Perhaps they prefer a cathedral setting, or maybe they've always dreamt of a milgrain. If you're about to propose to the love of your life, knowing their preferred style is a good idea.
If your partner hasn't made it clear and you're hoping to keep it a surprise, your biggest and most reliable source of help here could be the best friend, so be sure to subtly dig for information. Cross check this information against jewellery they already own, and see if you can spot any patterns.
Again, knowing your partner is important. Are they less traditional and therefore open to a non-traditional ring? There are some absolutely stunning options available that incorporate the use of other precious – and potentially less expensive – stones instead of diamonds.
Finally, keep an eye out for sales! Jewellers have them all the time and they can be rather generous. There's no shame in finding the perfect ring while saving yourself hundreds, or even thousands.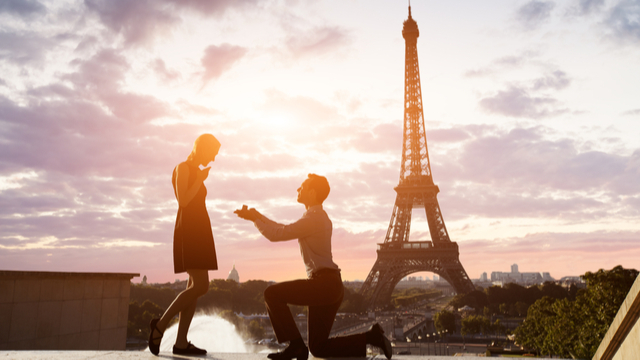 3. Planning the proposal
The same fears flash through everyone's mind right before proposing. The first is "what if they say no?", which is followed by, "I really hope they like the ring!". When planning your proposal and selecting the ring, it's important to take into account your partner's expectations.
In many cases, a well-thought-out proposal that speaks to your partner's personality could be way more meaningful than simply buying the biggest diamond you can find or outlaying a week's-worth of rent on a fine-dining experience. Sometimes, less is more. Be creative and make sure the proposal reflects your unique and special love. So do your homework and focus on the meaning of the moment.
My ideal proposal
So what does the ideal proposal look like to me? It looks personal.
You know your partner well enough to know what makes them tick and what will make it romantic or special for them. Think back to when you both first met, or your first date – what were you doing, and more importantly, where were you?
A great idea to really capture the emotions and ignite the romance, is to think about incorporating these when planning out your proposal. And don't be afraid to enlist the help of family, friends, and even planners if your budget permits!
Remember, what you are asking is more important than how much you are spending. At the end of the day, love should rise above how much you spend on the proposal. If it doesn't, it might be time to have a discussion about value alignment. It is a good idea to think carefully about how much you're going to spend on the proposal – this is an area where what you spend now could impact your future together.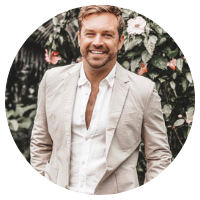 James Trethewie is a Financial Planner AFP, past Bachelorette and Bachelor in Paradise contestant, and former wedding planner. James is a senior financial adviser and the Director at both LCI Financial Services and James Street Financial. Follow James on Twitter @JamesTrethewie.
Cover image course: Syda Productions (Shutterstock)