A picture supposedly showing what will be in Woolworths' Discovery Garden promotion has appeared on social media, and seems to have been partly confirmed by Woolworths.
Media outlets are publishing what they say is a complete list of plants for sale in the follow-up to the supermarket chain's popular Lion King Ooshies campaign.
That campaign was singled out in Woolworths' FY19 results as helping to drive profit after tax up by 7.2%, to $1.75 billion.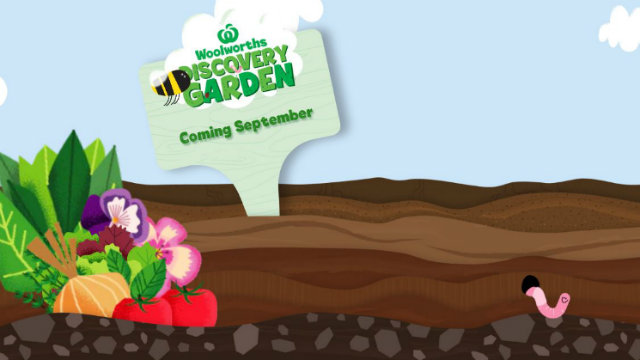 Woolies has officially confirmed that the new campaign, developed by the same company that designed the successful Coles Little Shop promotion, will start in September, but has not released further information. The promotion is called Discovery Garden and is based on successful Little Garden promotions run in countries such as New Zealand and South Africa. They have offered a sneak peek in the form of their official website. That page features drawings of plants, which appear to be spinach, viola, dianthus (commonly known as pink) tomato, onion, lettuce, beetroot, carrot, and thyme, among others.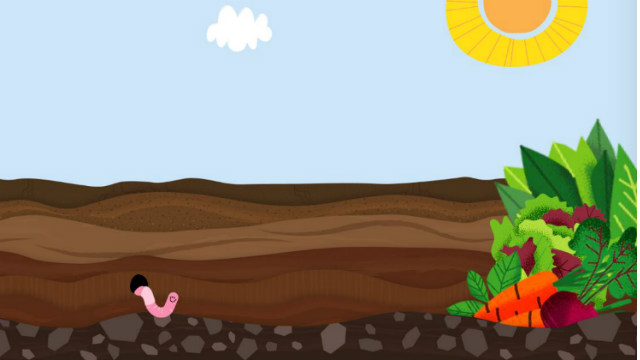 However, a picture appeared on Facebook today that purported to be the official poster for the new Australian campaign. It was said to list the plants that would be available. Woolworths has not commented on the list as yet.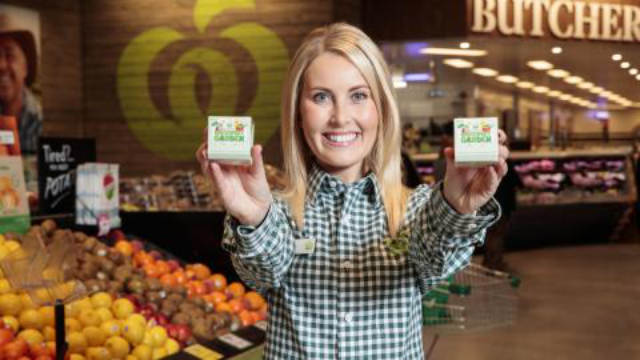 The full list of plants, according to news.com.au, is as follows.
Woolworths Discovery Garden plants: Leaked list
Thyme

Basil

Coriander

Oregano

Chives

Dill

Rocket

Chamomile

Parsley

Kale

Cress

Onion

Lettuce

Beetroot

Carrots

Radish

Tomato

Cabbage

Spinach

Bok choi

Pansy

Viola

Dianthus

Snapdragons