Debate about climate change is increasingly turning away from theoretical arguments to practical implications, such as how much it could cost everyday Australians. And it seems that we should be prepared to adjust our household budgets.
The Australia Institute estimates that Australia could cop a $130 billion hit to its GDP each year, "unless national action is taken to meet the Paris Target to limit global warming". The Paris Target was to reduce greenhouse gas emissions to 2 degrees Celsius above pre-industrial levels. Australia committed to "reduce emissions to 26-28% on 2005 levels by 2030", according to the Department of Environment and Energy.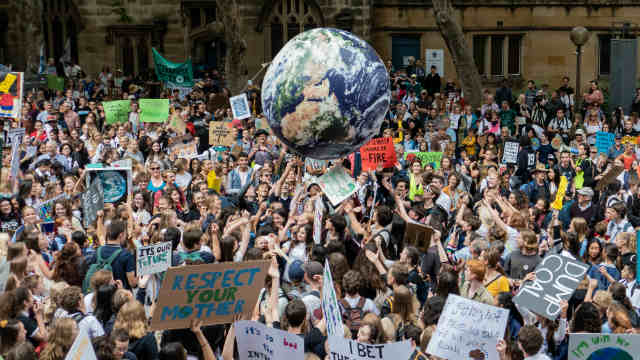 Reserve Bank of Australia Deputy Governor Guy Debelle told the Centre for Policy Development in March that climate change was already costing the nation dearly.
"The current drought has already reduced farm output by around 6% and total GDP by about 0.15%," Mr Debelle said.
"However, the effect of the drought on aggregate output and inflation is finite, though its impact on the people and businesses affected can last much longer."
The Climate Council, a non-profit organisation which aims to keep Australians informed about climate change, estimates that if global warming is not addressed, the cumulative loss of wealth from climate-change related causes between now and the year 2100 would reach $4.2 trillion, meaning each person would be about $61,000 poorer on average.
Here are five ways that climate change could impact household spending:
1. Beer could be very expensive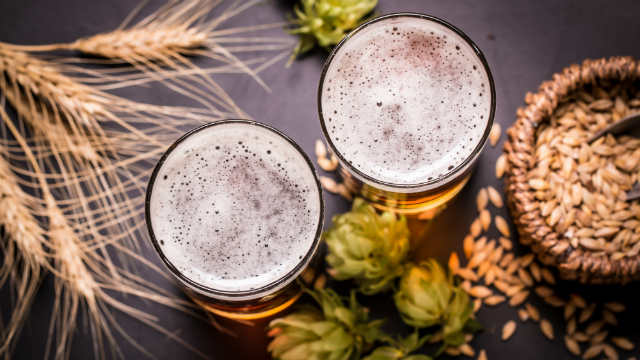 Barley yields are tipped to fall as global warming takes hold, brewing trouble for lovers of beer. A study published in scientific journal Nature stated that computer modelling of "a range of future climate scenarios" found there would be significant drops in agricultural yield of barley, a staple ingredient in many types of beer.
"Decreases in the global supply of barley lead to proportionally larger decreases in barley used to make beer and ultimately result in dramatic regional decreases in beer consumption (for example, -32% in Argentina) and increases in beer prices (for example, +193% in Ireland)," the study stated.
"Although not the most concerning impact of future climate change, climate-related weather extremes may threaten the availability and economic accessibility of beer."
2. Good coffee could become a rare drop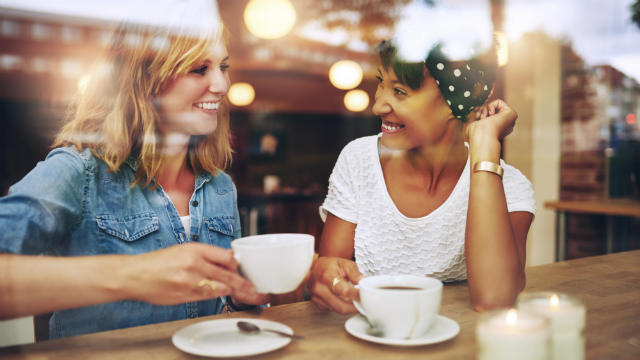 A recent study published in the journal Science Advances found that "at least 60% of coffee species are threatened with extinction", posing a threat to supply. Many of the species are threatened by climate change, such as a change in temperature or rainfall levels which hampers their ability to thrive in their native environment. While coffee prices have actually fallen in recent times (now at just over US$1 per pound on the international market), it is suggested in the study that a reduction in the varieties of coffee available could lead to the erosion of quality in the surviving types of coffee beans. This could add up to your favourite cuppa not tasting quite as good as it used to.
3. Groceries tipped to cost more (and not just fresh foods)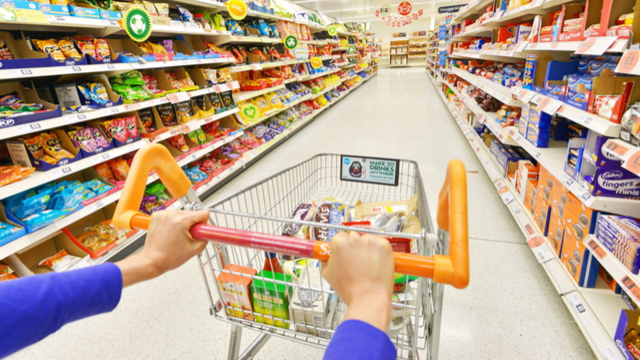 Agriculture is expected to be hit hard by climate change, as natural disasters and prolonged droughts take their toll on farmland. The Climate Council predicts that without a reduction in greenhouse gas emissions, "by 2090 wheat yields on the 4,200 family farms that produce 50% of Australia's wheat in WA are projected to fall by 41-49%", and that "by 2050, without mitigation, we are projected to lose half the irrigated agricultural output of the Murray-Darling Basin, which … accounts for roughly half of Australia's irrigated agricultural production".
That, the Council states, would see the nation experience hikes in food prices across the board. We will also have to rely more on imported products, further impacting the balance of trade and GDP. There are also expected to be job losses in the agricultural sector. The Council predicts this will lead to inflation across the board in the prices we pay for our food.
4. Billions could be wiped off the property market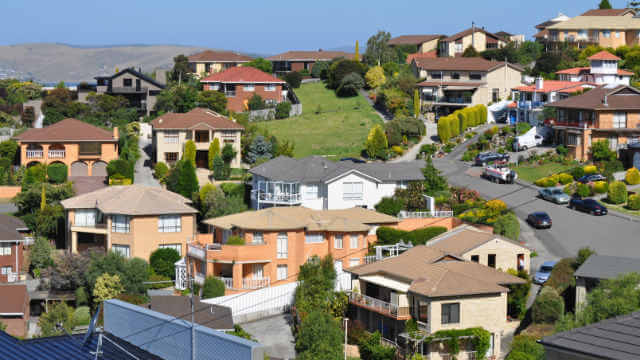 With sea levels predicted to rise and wild weather events to grow in frequency, the old adage of "location, location, location" will be more important than ever when it comes to buying property. A 2011 Department of Environment and Energy report, Climate Change Risks for Coastal Buildings and Infrastructure, found that if sea levels were to rise by 1.1 metres – as was the "high-end scenario" predicted by 2100 – "greater than $226 billion in coastal assets" would be at risk from inundation and erosion hazards. It puts an estimated 68,000 homes at risk in Queensland and also in New South Wales; about 48,000 in Victoria as well as in South Australia; 30,000 in Western Australia; and 15,000 in Tasmania.
Earlier this year, the Climate Council's Costs of Climate Change Report found that $770 billion will be wiped from property values by 2100, if climate change is not addressed.
5. Insurance will become impossible for some home-owners, and more expensive for everyone else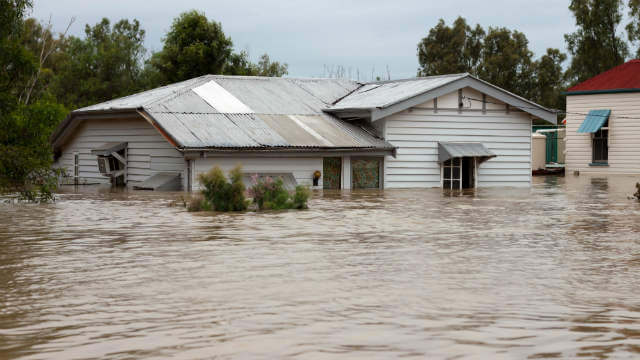 The Climate Council's report found that an increase in extreme weather events and rising sea levels would mean there would be more damage to property and infrastructure, which, in turn, would mean higher insurance premiums.
The report states that "modelling undertaken … estimates that the annual average cost of damage from extreme weather and climate hazards to properties will rise to $85 billion in 2030, $91 billion in 2050 and $117 billion in 2100".
"By 2030, 1 in every 19 houses could have effectively unaffordable insurance premiums," the report predicts. Queensland was expected to be particularly impacted by this, as the state has the largest number of houses in vulnerable areas.
The Climate Council states that Australia faces dire social and economic risks if we allow ""greenhouse gas emissions to continue on a business-as-usual trajectory".
"If this were to occur, cumulative damages from reduced agricultural and labour productivity (including via some human health effects) would reach $19 billion by 2030 and $211 billion by 2050."