Premium revenue = $17.63 billion
Benefits paid = $15.00 billion
Source: phiac.com.au
In Australia, the average health insurance package for a family ranges in premium from a low of $3,383 per annum in the Northern Territory to a high of $3,848 per annum in Victoria. It's a lot of money – and the cost over the past decade has risen at a consistently higher rate than inflation. So: where does all that money go?
As it turns out, the vast majority of the premiums go back to members in the form of medical care. Statistics reveal that there were approximately 3.74 million hospital treatment episodes and 75.87 million ancillary treatment services for members of private health insurance funds for the year to 31 March 2013. That equated to private health insurance payouts of $11.14 billion for hospital and $3.76 billion for ancillary treatment.
What services are the most widely used?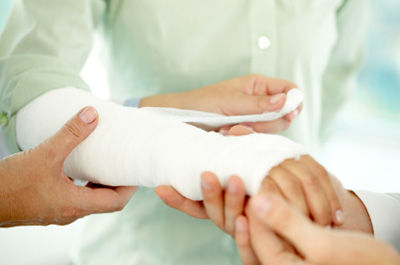 During the March 2013 quarter, a majority of the hospital treatment payouts was comprised of:
Accommodation and nursing ($1.89 billion)
Medical services ($439 million)
Prosthesis items ($371 million)
Nursing home type patients ($1.7 million)
The age group for which most hospital benefits are paid is between 60 and 79.
General treatment payouts during the March 2013 quarter mainly consisted of:
Dental treatment ($526 million, which comprised more than half of all general treatment payouts overall)
Optical ($195 million)
Physiotherapy ($84 million)
Chiropractic ($73 million)
There is no single age group claiming a higher proportion of ancillary benefits; the benefits claimed are more evenly spread across ages and stages of life.
The two most important things, when it comes to private health insurance are to ensure that you are covered for the things you need and to ensure that you are getting good value for money.