The significant downturn in global financial markets in reaction to the coronavirus pandemic is to blame for a $227 billion loss from the super sector, new data shows. A finance expert says younger superannuation holders have time on their side to recover, but retirees and those heading into retirement will struggle most.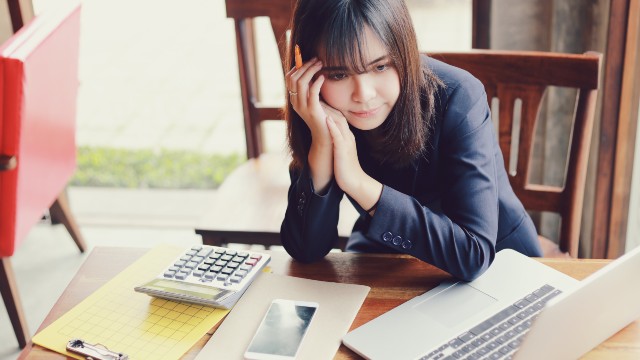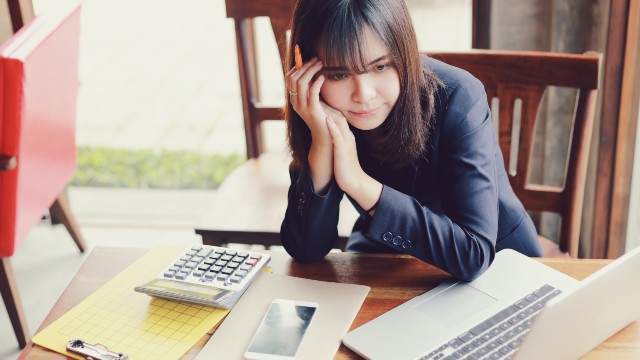 The Australian Prudential Regulation Authority released its March 2020 quarterly superannuation performance statistics today, revealing there was a reduction of $227.8 billion, or 7.7%, in the value of total superannuation assets over that period.
Superannuation assets totalled around $2.7 trillion at the end of the March quarter, down from almost $3 trillion in the December 2019 quarter.
APRA said this reduction was due to a "significant downturn" in global financial markets as a result of COVID-19.
The annual change doesn't appear so bad though in comparison, being down $7.4 billion or 0.27% from the March 2019 quarter to now. This was due to the share market having experienced a bumper period, hitting an all-time-high and regaining pre-Global Financial Crisis levels in February this year, before crashing with the impact of COVID-19.
Canstar finance expert Steve Mickenbecker said the way super funds are invested means consumers don't necessarily need to panic and feel that they've "lost their shirt".
"Typically, a fund might have anywhere between 25%-50% Australian equities in its default option and then some overseas equities as well, so a fair bit is exposed there," Mr Mickebecker said.
"But don't forget there is a hefty investment with a lot of super funds with infrastructure projects and direct property investments, and of course they have a really low risk element in cash and bonds."
Mr Mickenbecker said we might not be out of the woods because markets could fall again as we go into recession, bringing asset prices down again, but some superannuation holders would make it through.
"Younger investors – or superannuation holders – will see corrections to markets several times before they retire, so they'll live through the cycles and have time to recover their investment," he said.
"The GFC, for instance, was about 12 years ago and we're seeing another major correction now."
Mr Mickenbecker warned there's one group who may not fare so well from the impact of COVID-19 on super.
"Those that are mainly going to struggle as a result of this are those approaching retirement or already retired, because they've got to draw down money out of their super at a time when prices are down," he said.
He said people may be tempted to choose the cash investment option in their super to avoid these types of market fluctuations, but added that cash had historically tended to under-perform over extended periods compared to other investment options.
"Cash is an option, but generally it's an option to exercise for quite short periods," he said.
"And who really knows or could time the market that well?"
APRA's figures on the superannuation sector released today reflect super assets just before the implementation of the federal government's scheme that allows for early access to super for those financially impacted by COVID-19, which has so far seen super fund members withdraw $10.6 billion since applications opened on 20 April.