If you have the option of a secured vs an unsecured personal loan, which should you choose?
When you're considering a personal loan, one of the options you will have to weigh up is whether to choose a secured vs unsecured personal loan. So what's the difference? About 3.78% interest per annum, on average (based on our most recent star ratings analysis).
What is a secured personal loan?
A secured personal loan is a loan that is secured against something that you own, such as your car or house. Essentially, you're putting something that you own up as security against the debt. In the event that you weren't able to repay the personal loan, the lender would be able to sell the security instead.
View secured personal loans on our database.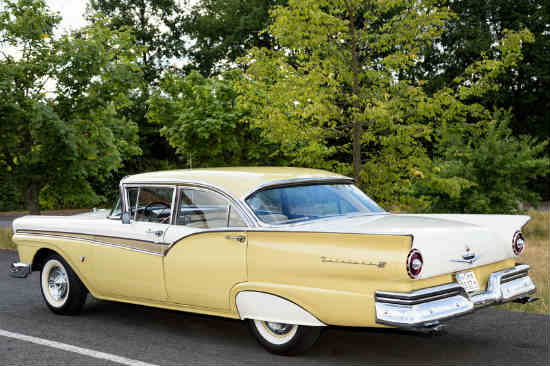 What is an unsecured personal loan?
An unsecured personal loan is basically the opposite of a secured loan. The lender agrees to lend you money without taking a form of security – although the loan will of course be subject to your capacity to repay.
Even though the lender can still take you to court in the event that you don't repay the debt, the risk to the lender of potentially losing some of their money is higher. As such, the interest rate that you will be charged is usually higher as well.
View unsecured personal loans on our database.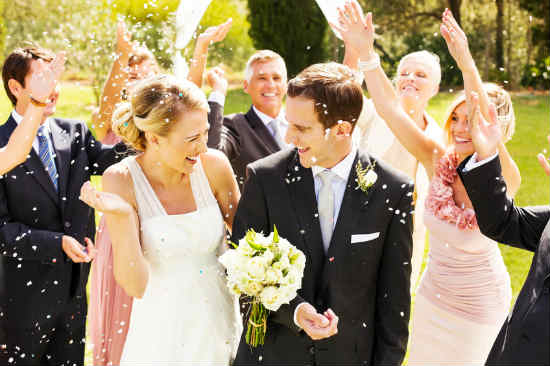 How much will a personal loan cost you?
The cost of a personal loan will depend on the amount you borrow, the loan term (how long the loan lasts), and the interest rate charged.
As an example – based on average interest rates on Canstar's database – a $20,000 personal loan over 5 years could cost the following:
Secured loan
Unsecured loan
Debt amount
$20,000
$20,000
Repayment term
5 years
5 years
Interest rate
9.40%
12.73%
Monthly repayment
$419
$452
Total repayment over 5 years
$25,144
$27,138
Source: www.canstar.com.au
General indication of loan cost only, based on the average loan interest rates on Canstar database at the time of writing (1/11/16). Readers should not rely on figures when making a decision about loan affordability.
Remember that interest rates can vary. While the calculations above use an average interest rate, the rate charged on a secured personal loan can vary.
Currently on Canstar's database, personal loan interest rates range from a low of 4.53% to a high of 19.49% for a secured personal loan, and a low of 6.28% to a high of 22.99% for an unsecured personal loan.
You can compare your options for a personal loan on the Canstar website or read the rest of our annual Personal Loans Star Ratings Report: