Westpac has announced some of its customers will be able to make payments using voice technology from today.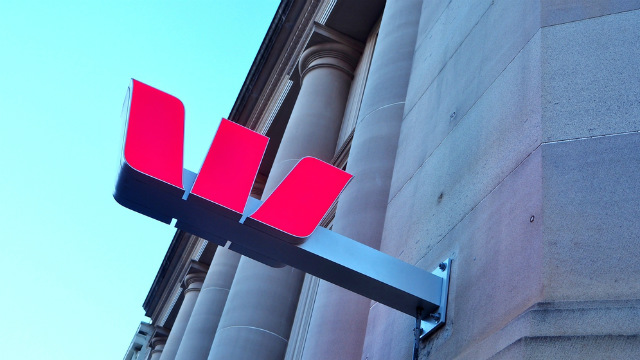 The major bank said 'Siri for Westpac', an extension of its mobile banking app for iPhone users, allows customers to link their Westpac transaction account, make a payment to pre-existing payees and check their account balance through Apple's virtual assistant Siri.
According to Westpac, payments will be authenticated by a fingerprint or face ID scan before money is transferred to a payee – similar to the Apple Pay function on iPhone devices.
The new feature will be available to customers with the latest version of Westpac's mobile banking app, and an iPhone operating iOS11 or later.
The launch comes following research by Westpac into voice assistant technology in September via a survey of 1,000 Australian smartphone users aged over 18, which found nearly half (48%) of those surveyed used a voice assistant on their smartphone.
Westpac Group Chief Executive of Consumer Bank George Frazis said the bank's customers would be the first in Australia to use Siri technology for banking.
"With more than 2.5 million customers using mobile banking, this is part of our continued strategy of providing our customers with the technology and tools to meet their financial needs," Mr Frazis said.
Australian business-only bank Tyro launched voice-activated banking through Siri for small and medium-sized businesses in February 2017.
Canstar Research Analyst Josh Sale said adding Siri compatibility would allow Westpac customers who were committed to the Apple ecosystem to seamlessly interact with their financial institution.
"Financial institutions are always looking for new ways to remove the friction that exists for users of their platforms and this development will build on the user experience, particularly for those who regularly use Siri to simplify their day," Mr Sale said.
Westpac said the new voice technology follows the introduction of its 'Westpac Banking Skill' with Amazon's Alexa voice service and 'Westpac for Google Assistant' app earlier this year which allows customers to access their bank accounts, spending history and reward points, however they cannot use those services to make payments.