2020 Home Loan Star Ratings
2020 Home Loan Star Ratings
Canstar's Home Loan Star Ratings use a sophisticated and unique methodology that compares both price and features across home loan products and providers on our database. Products are assigned a Star Rating from one to five stars, with a 5-Star Rating representing outstanding value.
Based on these product results, certain lenders are awarded an overall 5-Star Rating in recognition of the outstanding value they provide to consumers in various categories.
Released September 2020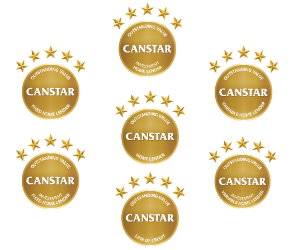 Numbers crunched by Canstar Researchers

85
providers assessed

3,063
products rated

23
overall 5-Star Rated providers
Rates at record lows, but which home loans offer 'outstanding value'?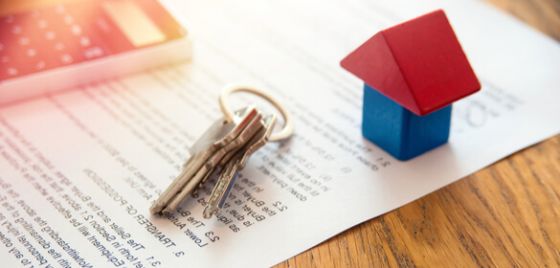 2020 Overall 5-Star Rated Lenders
Fixed Home Lender

















Home Lender











Variable Home Lender









Investment Fixed Home Lender














Investment Home Lender









Investment Variable Home Lender








Line of Credit





About Star Ratings
Canstar's Star Ratings are unique. We evaluate literally thousands of products from hundreds of financial institutions. Our expert researchers analyse every product by comparing price and features to determine what represents value.