More than 300,000 customers of St. George Bank, Bank of Melbourne and BankSA now have the option to use their Google Pay digital wallets to withdraw cash from a range of major retailers from today.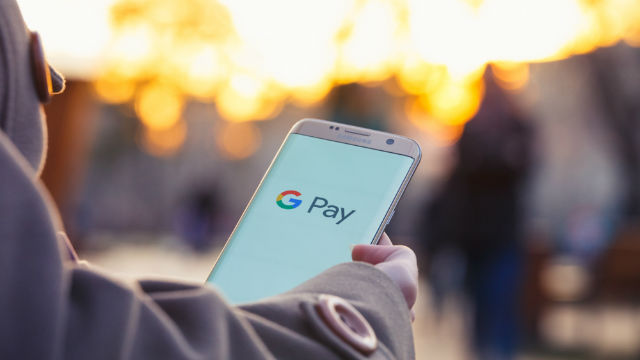 Caltex, Domino's Pizza, FoodWorks, Bunnings and TerryWhite Chemists are among a number of retailers on board.
The three banks, all subsidiaries of Westpac, say this new feature will allow some of their customers to use their Android mobile phones like a debit card at participating retailers, where they can select cheque or savings accounts via eftpos with Google Pay.
An eftpos spokesperson told Canstar that because Google Pay does not support multi-network cards with eftpos yet, only customers with debit cards where the eftpos logo is located on the front – known as Freedom cards – will be able to use the new functionality.
Most debit cards issued in Australia are multi-network (also known as dual-network) cards that support both an international network, such as Visa or Mastercard, and the domestic eftpos network.
eftpos CEO Stephen Benton said the benefit of having access to eftpos via mobile phones means customers won't need to carry an extra card to access cash at the shops.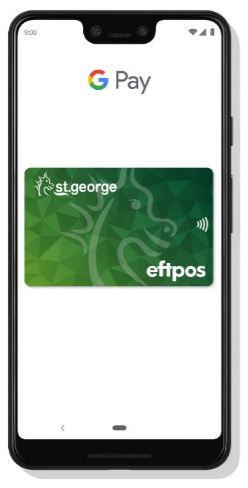 ANZ also has eftpos for mobile available via Google Pay, but this only works with ANZ Access eftpos-only debit cards, not Visa.
Other lenders who offer eftpos on Google Pay include People's Choice Credit Union, CUA and Nexus Mutual.
ANZ customers have had access to Apple Pay since April 2016 when it became the first of the big four banks to offer the payments service.
A Westpac spokesperson told Canstar it remains open to offering Apple Pay in the future.
Westpac customers can use Google Pay, but the bank has not confirmed whether it will make eftpos available to withdraw cash, as is the case with its subsidiaries.