ANZ's Apple Pay customers are now able to use their digital wallets to withdraw cash from a range of retailers in an Australian first, the nation's fourth largest bank says.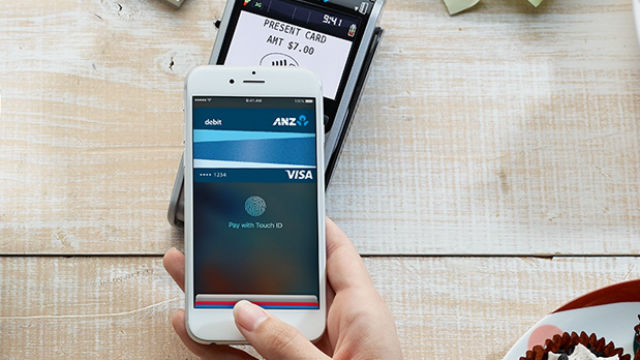 BP fuel stations, Bunnings, McDonald's, IGA supermarkets, 7-Eleven, David Jones and NightOwl are among major retailers on board.
ANZ announced today it has made eftpos available for its Visa Access Advantage debit cardholders in Apple Pay, giving its digital wallet customers the same point-of-sale payment options as offered by their debit cards.
This means ANZ customers with an iPhone or Apple Watch can now select cheque or savings accounts via eftpos with Apple Pay.
Previously, any payments made using Apple Pay defaulted to the primary account on your Visa debit card, which typically have multiple accounts such as an offset account, savings account or cheque account.
According to ANZ, the addition of eftpos in Apple Pay means its customers will also be able to withdraw cash from participating retailers when they choose cheque or savings in their digital wallet.
ANZ confirmed customers will soon also be able to withdraw cash using Apple Pay at their local Coles and Woolworths by the mid-year.
ANZ customers had been able to withdraw cash using Apple Pay from the bank's ATMs since September last year, but could not use it to withdraw money from merchants up until now.
The eftpos functions will work instantly for customers adding their debit card to Apple Pay for the first time, but existing users will need to remove their current card from the digital wallet and re-add the card.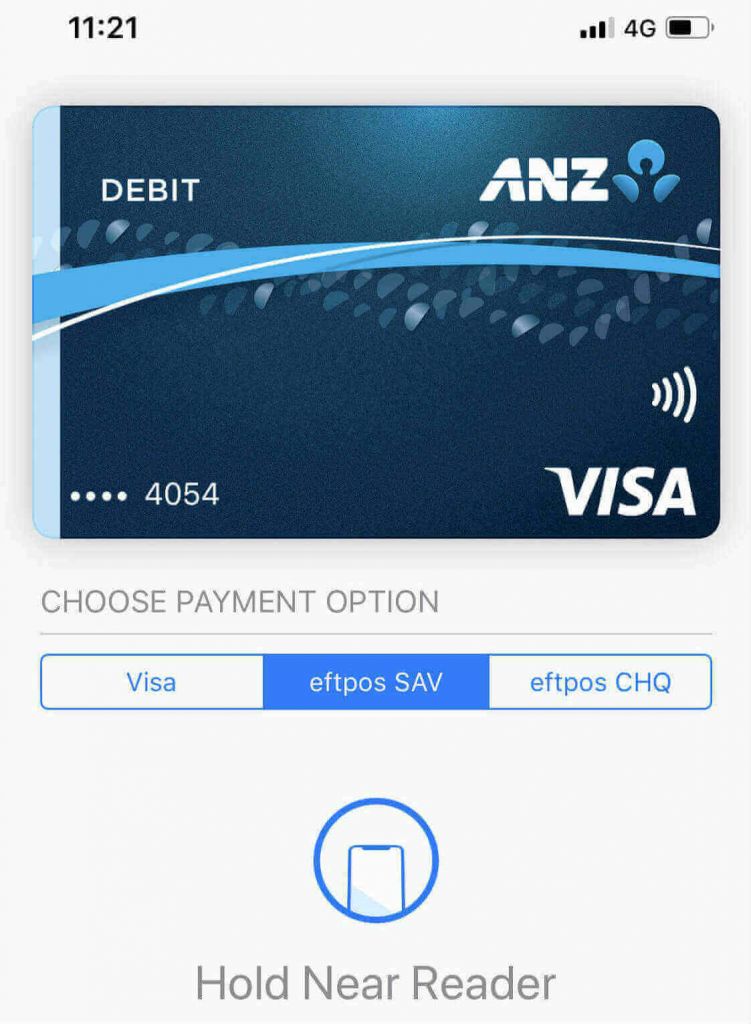 ANZ Customer Engagement Lead Kath Bray said customers would benefit from the same level of convenience and security as they already experience with Apple Pay and eftpos.
When customers use an ANZ debit card with Apple Pay, the card numbers are not stored on the device or on Apple servers and each transaction is authorised with a one-time security code.
ANZ customers have had access to Apple Pay since April 2016 when it became the first of the big four banks to offer the payments service.
Commonwealth Bank has promised to make Apple Pay available later this month after buckling into the popularity of the contactless payments system.
Westpac has indicated it remains open to offering Apple Pay in the future.