Powers of attorney are important documents that can be very useful for both private and commercial purposes. Depending on the state or territory that you are in, powers of attorney may be used for a number of different purposes.
What is a power of attorney?
A power of attorney is a legal document by which a person can appoint someone else (which could be one or more individual people or a company) to act on their behalf in certain circumstances. The person granting or making the power is called the "principal", and the person who they are appointing to act for them is called the "attorney".
The purposes for which you can appoint someone to act as your attorney vary between each state and territory.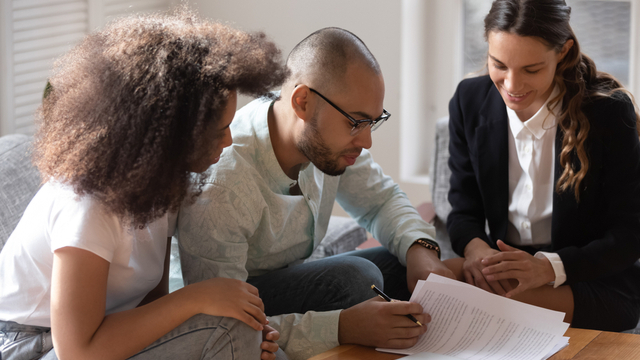 What are the different types of power of attorney?
Each state and territory of Australia has different types of power of attorney. This is because the laws governing powers of attorney are state or territory-based and so can vary between them.
For instance, in New South Wales, a power of attorney can only be granted in relation to financial matters. (For personal matters a different document is required – an Appointment of Enduring Guardian.) Financial matters could include things such as being able to operate bank accounts, paying bills, and buying and selling shares or real estate. Where dealing with real estate is concerned, the power needs to be registered with NSW Land Registry Services.
In Queensland, a power of attorney may relate to both financial and personal matters, including deciding where or with whom you live, whilst in Victoria there is also a power to appoint a medical treatment decision maker who has legal authority to make medical treatment decisions for you.
In most states and territories, there is also a very important distinction between two types of powers of attorney:
A General Power of Attorney, which only applies whilst you have the mental capacity to make your own decisions, and which automatically terminates if you lose mental capacity; and
An Enduring Power of Attorney, which continues to operate after the principal has lost mental capacity.
A general power of attorney is typically best-suited for short-term and specific purposes, such as if you are going overseas and need someone to look after your financial or business affairs whilst you are away, or to handle a "one-off" transaction.
An enduring power of attorney is normally for longer-term use, especially for estate planning purposes in case you lose mental capacity due to an unforeseen event such as a stroke or the onset of a mental illness such as dementia. A special witness is required to witness the signing of an enduring power of attorney by the principal.