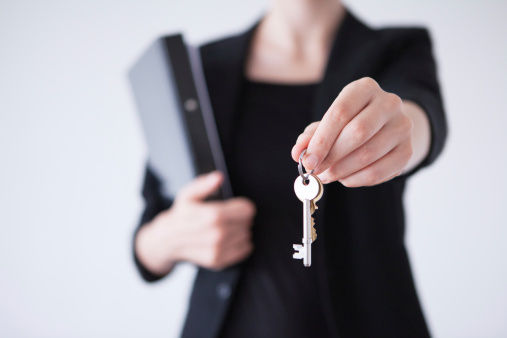 If you are a property investor, landlord insurance is a must. Similar to standard home and contents insurance, it can also protect you from a number of tenant-specific risks including theft by tenants or their guests, malicious damage or vandalism by tenants or their guests and loss of rent due to tenant default.
That said, you need to watch out for potential traps when you're hunting for the right landlord insurance. Three possible traps are:
1. Pet damage to the property
It's important to be aware that some landlord insurance policies will not cover damage created by tenants' pets, which could end up being very costly if you have allowed animals to be kept inside and the animals' teeth or claws wreak havoc. It's no doubt a contributing factor in the decision by many landlords not to allow pets.
Some landlord policies, of course, will cover damage by pets. So if as a landlord pets are something you're willing to allow, make sure you choose an insurance policy that suits.
2. Proximity to river and low-lying areas
It's a good idea to pause before you fall for that river view! The potential for a property to flood can be a major issue and one that insurance providers will take into account. Potential for flooding to affect your property needs to be investigated or you could find yourself having to pay out for flood-damaged fixtures and fittings.
How to find out if a property is prone to flood? Each state government has flood maps, outlining areas prone to flooding. And local councils will have planning maps that you can search online.
3. Property location in general
As with other forms of general insurance, the location of the item being insured (in this case, the property) will help to determine the cost of the policy. CANSTAR research found that of the capital cities, Adelaide has the cheapest average cost to insure a unit and Victoria has the cheapest average cost to insure a house. Beyond averages though, be aware that, thanks to natural disasters, some insurers won't provide cover in North Queensland, while others refuse to provide policies for properties above the Tropic of Capricorn.
Other articles you might like