You've signed and exchanged contracts, paid the deposit, and waited out the cooling-off period. Now how does settlement happen?
What is the home loan settlement period?
Settlement Day is when the buyer pays the rest of the purchase price (on top of the deposit already paid), usually using a home loan, and the final legal documents are exchanged. The buyer and seller do not usually attend settlement in person; it is their appointed legal representatives (solicitors or conveyancers) who attend on their behalf to finalise the sale. After settlement, the buyer is the legal owner of the property.
When does settlement happen?
It depends on what type of property you are buying, and in which state or territory the property is located.
Settlement usually takes place 30 days or longer after the contracts have been exchanged, depending on which state the property is located in and whether the property has been built yet. Buyers who are buying off-the-plan where the property does not exist yet may find that the sale does not settle for another 1 to 2 years after paying the deposit.
The following table is a rough guide as to when settlement may happen, but settlement can often be delayed longer than the timeframes shown:
What happens at settlement?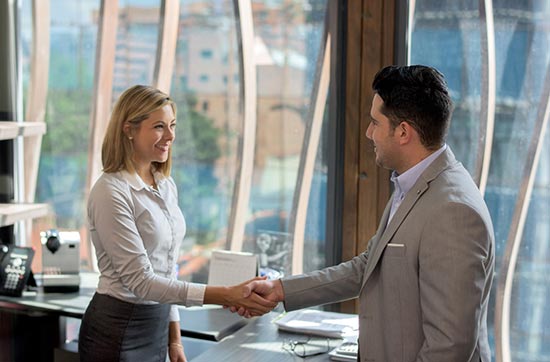 At settlement, it may sound strange but the buyer and the seller do not usually attend. They don't need to – their conveyancers or solicitors handle it for them. This is because of the sheer of legal documents that need to be prepared and on hand for settlement; it would be a time-consuming and extremely risky exercise to prepare for settlement on your own.
Most conveyancing solicitors will let their clients know 1 – 2 weeks beforehand when a date for settlement has been chosen. This gives the buyer time to check that their home loan is ready to pay the remaining purchase price on the property and to organise a removalist or friends and family to help them move.
What happens after settlement?
After settlement, your lender draws down your loan, meaning they pay the remaining purchase price using your loan and you start owing the lender.
Conveyancing solicitors should send a final letter confirming for the buyer that settlement was completed and the money was sent and received correctly. These days, a copy of that letter is emailed to the buyer so that they don't have to wait for it to arrive in the post before moving in.