When you purchase a property that is under a
strata title
, usually a unit, apartment or townhouse, generally one of your obligations will be to pay regular body corporate fees. These fees are payable to the body corporate or strata company managing the property, enabling them to take care of things such as insurance and maintenance of common areas. If you are considering buying such a property, it's important to know how these fees are calculated and what they go towards.
What are the different types of body corporate fees and what do they cover?
According to the NSW Department of Fair Trading and Consumer Affairs Victoria, there are two main types of body corporate fees:
Annual fees (also known as capital fund levies) – these cover administration, insurance, maintenance and ongoing costs of communal areas;

Special fees (also known as special levies) – these cover unexpected costs, such as major repairs or legal costs, if there is not enough available money from the annual fees to cover these.
The exact rules around body corporate fees can vary slightly across different states and territories, however, so it could be worth confirming these details with the appropriate government authority in your area.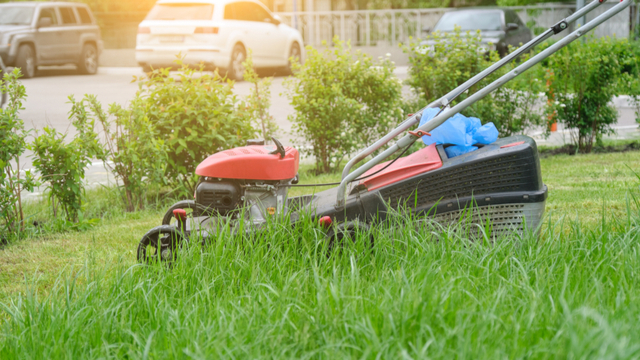 While body corporate fees might be another expense homeowners need to budget for, they are necessary to maintain, repair and insure the property.
According to body corporate management firm Strata Data, the body corporate fees and levies typically go towards the following:
Regular maintenance and upkeep of common areas. For example, hiring a gardener to maintain a shared area, or a cleaner to take care of the lobby area and lifts.

Repairs, as required. For example, fixing a remote-controlled gate into the parking area of an apartment complex or broken light fittings in a stairway.

Insurance cover for buildings and common areas, such as for structural damage from a natural event, as well as public liability insurance. (Note: this does not cover your personal belongings inside your property).

Shared utilities, in some cases. For example, if there is only one water meter at the property rather than individual meters for each unit or apartment, this bill may be paid for through the body corporate.
A portion of the fees also contributes to a 'sinking fund', which is a pool of money the body corporate can use in the event of a large or unforeseen event such as major, urgent building repairs that require more money than allocated to the 'repairs' pool mentioned earlier. Examples of these types of repairs could be replacing security gates or fixing structural defects in any part of the common property.
What costs are not covered by my body corporate fees?
Keep in mind that body corporate fees are used for the maintenance of shared areas. This means they typically do not cover the following costs:
Contents insurance for your belongings

Council rates

Maintenance, repairs and improvements to your private-use property, such as installing air conditioning or fixing a blocked toilet
Utilities such as water, gas and electricity, unless there is a shared meter and this cost is covered by your body corporate fees – check this with your body corporate or strata management company.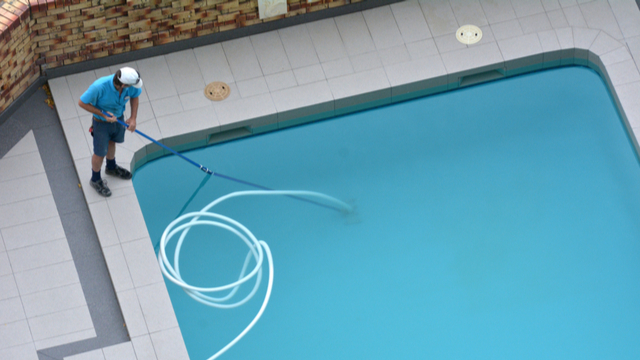 How much will I need to pay?
How much you will pay for body corporate fees can vary widely between properties, so it's generally a good idea to find out how much your fees are likely to be before you commit to purchasing a property. You can ask the selling agent for details of the fees the current owner has paid for the past few years, to give you a rough idea, but do remember that body corporate fees can change significantly from year to year, depending on factors such as the works likely to be undertaken. You may be able to access the minutes of previous meetings to see how the body corporate has spent its budget in the past, or if any major projects are on the horizon.
Some body corporates or strata companies may offer discounts for prompt or upfront payment of fees and levies, and some may apply interest or late fees for levies that aren't paid on time. According to the NSW Department of Fair Trading, unused money in the annual budget may sometimes be redistributed back to individual lot owners, if the body corporate decides by unanimous vote that this money is not required to maintain or repair the property at the time.
How are body corporate fees calculated?
Body corporate fees are calculated by taking into account a number of factors, including:
The age, size, structure and condition of the building/s. For example, fees may be higher for properties that will require regular repairs, such as older buildings;

The types of common areas and facilities that require maintenance. For example, fees are likely to be higher for properties where there is a shared pool or gym;

The kinds of repairs the property might require. For example, remote-controlled gates can be expensive to fix, so a property with this feature may attract higher body corporate fees;

The size of your particular property and whether you have access to additional facilities. For example, the owner of a three-bedroom penthouse may pay higher fees than the owner of a one-bedroom apartment in the same building;

The administration or management fees that the strata company or body corporate may charge for its services.
The likely costs of maintenance, repairs, insurance and administration, plus an amount which will be set aside for the sinking fund, are calculated to create an annual budget. The body corporate will present these costs and the proposed budget at the Annual General Meeting (AGM) that all property owners within the strata can attend. If a majority of lot owners agree with these figures, the fees payable by each individual owner will then be calculated, to be paid usually on a quarterly or annual basis.
Special fees or levies
In terms of additional fees and sinking funds, legislation varies between states, so it's best to check with the relevant Consumer Affairs or Fair Trading body in your state. In general, any fees or charges required to cover unexpected expenditure, such as emergency repairs, must be approved by a set percentage of lot owners (in Victoria, for example, it is set at 75% of lot owners). However, if this is approved, you will be required to pay them.
Are there any other costs?
Some body corporates may charge a penalty rate for late payment of fees, and in some cases, a lot owner in this scenario could also lose their right to vote. According to Consumer Affairs Victoria and the NSW Department of Fair Trading, owners should also be aware that there may be extra fees:
if you request copies of registers and records from the body corporate or owners corporation;

if you request an owners corporation certificate or body corporate information certificate, for example, when preparing to sell your property;

if the committee wishes to hold an additional meeting, outside of the AGM.
Further information on how strata title and body corporate schemes work in your state or territory, including the fees and charges that may be payable and what these cover, can be found via the following links:
Header Image Source: Neale Cousland (Shutterstock)
---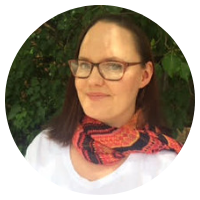 Emily Boyd is a freelance journalist and editor from Melbourne. She has a Masters degree in International and Community Development, and is a self-confessed research nut who loves to take tricky topics and make them more accessible and digestible to empower her readers. She's also a mum of three and an enthusiastic amateur baker.