Co-author: TJ Ryan
Wondering how to buy a house with no deposit? Be cautious – it can be an option for some, but a trap for others.
Can you get a home loan with no deposit?
In Australia, you may be able to get approved for a loan of 100% of the purchase price of a home without a deposit through some lenders if you can meet certain conditions, such as having a guarantor on the loan. This is usually determined on a case-by-case basis by the lender.
Most lenders don't usually offer no deposit home loans, but some may offer minimum deposit home loans with an LVR of 95% if the borrower has a reliable income source and meets other criteria. For example, at the time of writing, Canstar's database contains over 240 individual home loan products with an LVR of 95% or higher.
This means the borrower still needs to save a deposit of 5% of the purchase price. It's worth remembering, though, that borrowers with an LVR above 80% may need to pay for Lender's Mortgage Insurance (LMI).
Low rate interest rates for 95% or higher LVR home loans
The tables below display a snapshot of variable rate home loan products on Canstar's database with links to lenders' websites. The products displayed are based on loan amounts of $350,000, $400,000 and $500,000 at 95% LVR in NSW, available for Principal and Interest repayments. The results are sorted by current interest rate (lowest to highest), then by provider name (alphabetically).
Regardless of the amount of their deposit or even if no deposit is required, borrowers should remember that there are other upfront costs involved in buying a home, such as stamp duty, legal fees, building inspections and more.
As for whether a no deposit home loan is a good idea or not, as we explain below, they are usually not a wise financial decision for most types of borrowers.
Lending criteria for no deposit, 100% LVR home loans
Lenders typically apply very strict criteria when looking at applications for no deposit home loans as they can be substantially riskier. Requirements for no deposit borrowers may include:
High credit rating: Borrowers must have a high credit rating with the main credit reporting agencies (Equifax, Dun&Bradstreet, Experian). Australian lenders do not typically make exceptions to this policy in cases with no deposit, because of the legal requirements for them to lend responsibly.
Responsible repayment history: Borrowers must have been paying all of their current debts on time, such as credit cards, personal loans and rent.
Stable employment income: Borrowers must have a stable, ongoing job that provides an income high enough that the borrower can afford to repay the loan.
What are your options if you'd like a home loan without a deposit
Examples of how you may be able to get a home loan if you lack the savings for a deposit include:
Monetary gift
Equity in another property
Personal loan
We've explained each of these options in more detail below.
Asking someone to go guarantor for you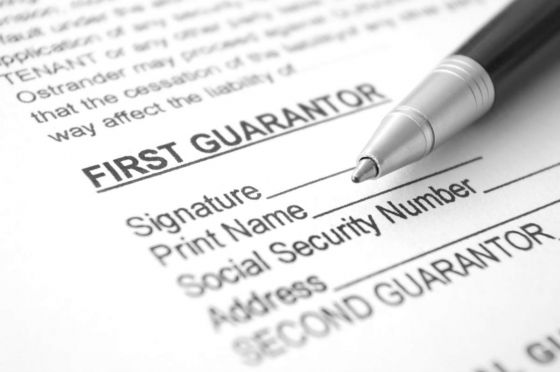 One option for breaking into the property market is to ask a family member if they would be willing to provide the deposit or co-sign your loan as a home loan guarantor. In a parental guarantor home loan, borrowers may be able to borrow up to 100% of the property value.
It's not a request that should be made or granted lightly. If your parents go guarantor on your loan, it means they need to provide documentation proving they could repay your loan if you failed to meet the repayments. It also means that if you did miss a repayment, they would become liable for the loan repayments. Find out more about the requirements for a guarantor home loan and the pros and cons of asking your parents to help you buy a house.
Be wary of loans that advertise "105% guarantor loans", where you borrow more than the property purchase price without having any savings. These loans are designed so that borrowers can even borrow the upfront costs involved in buying a house (things like legal fees and stamp duty).
In general, for most people it is not a good idea to borrow more than the purchase price, because if the value of your property decreases while you are paying off your mortgage, you may end up owing more than it is worth. This is called negative equity and it is one reason why it may be wise to avoid 105% LVR home loans.
First Home Owners Grant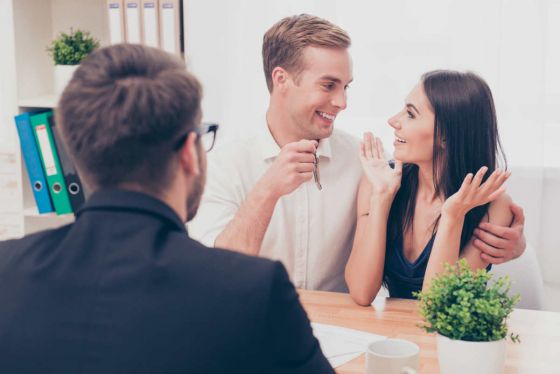 First home buyers may be eligible for a First Home Owners Grant from their state government, if they meet certain requirements, and if they plan to live in the property as their home for a certain timeframe. Find out more about the First Home Owners Grant (FHOG) here.
Monetary gift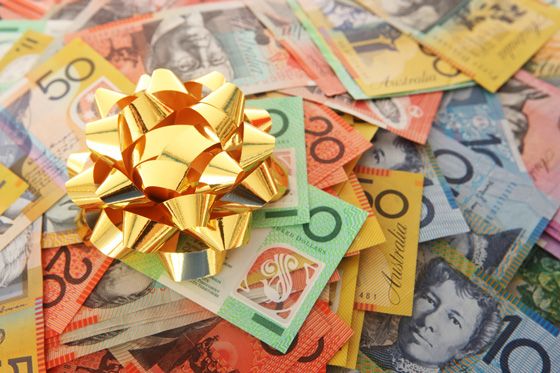 If you receive a large monetary gift or 'windfall' from something like an inheritance or the lottery, you may decide to put that towards a house deposit. However, using a monetary gift for your deposit may limit the options available for your home loan.
Equity in a property you already own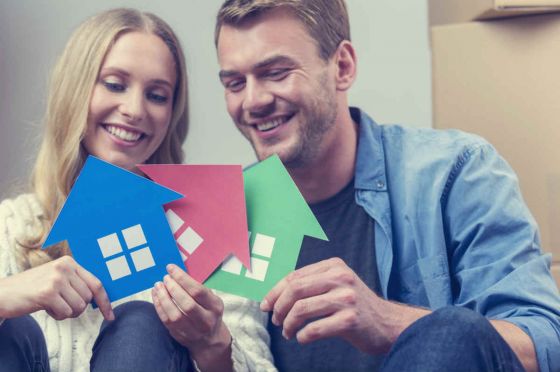 Equity is the difference between how much your property is now worth and how much you still owe on the home loan for that property. If your property is now worth more than you still owe on the home loan for it, this is known as 'positive equity'. If you already have a home loan on a property, you may be able to use some of the positive equity on that loan as a deposit towards buying another property – if you can afford to repay two mortgages at once, that is.
Personal loan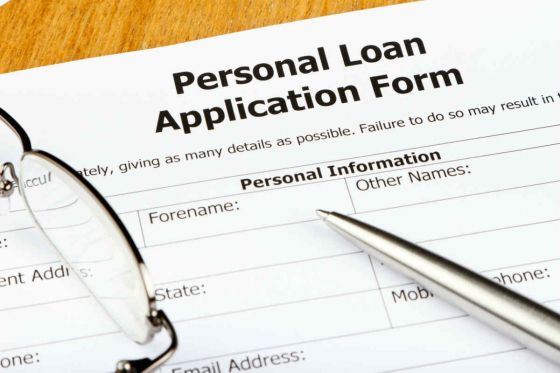 Using a personal loan to fund your home loan deposit is technically possible in some scenarios, but it is not a common or easy method for buying a home. Some lenders do offer home loans to those who get a personal loan for a deposit, if the borrower can prove they have a high enough income to repay both a personal loan and a mortgage and with their own savings.
Are home loans with no deposit a good idea?
In general, not for most people. As with anything, of course, there are pros and cons to home loans with no deposit. There are a few main reasons why most borrowers should avoid no deposit home loans in general, and should instead try to raise as large a deposit as they can.
Possible disadvantages of no deposit home loans
Typically higher interest rates if you borrow more than 80% of the property purchase price.
Restrictions on locations where you can buy property.
Usually have to pay Lender's Mortgage Insurance (LMI) with no deposit.
Often lengthy and difficult approval process for no deposit home loans, because of the need for credit checks on guarantor as well as the borrower.
No deposit is usually not an option for self-employed borrowers.
Loan approval is not just your lender's decision – their insurance provider of LMI also needs to approve your mortgage application.
Possible benefits of home loans with no deposit
Getting into the property market: For first home buyers who do not have much in savings, a home loan with no deposit may give them a way to buy in a property market which would otherwise be unaffordable for them.
No savings required: For property investors who have some equity in a property but hold less genuine savings in the bank, using equity for the deposit on an investment home loan can be a possible option. It's worth pointing out that home loans with no savings are not generally designed for first home buyers. If a potential borrower is struggling to meet the costs of living to the point that they aren't able to save any money towards a house deposit, it is probably not wise for them to apply for a home loan at that point in time.
Beat the rise in property prices: In the time it would take to save up a sizeable deposit for a home, the property market may have risen significantly, depending on the individual property and its location. In that sense, purchasing a home without a deposit may help the buyer 'beat' this rise in property prices and secure the home at a comparatively lower price. On the other hand, if the value of a property falls after you buy it on a no-deposit home loan, the borrower may be left more exposed than they would have been had they waited and saved up enough for a reasonable deposit.
How much deposit do you need to buy a house?
When buying a house it's typically considered best to save up at least 20% of the purchase price before applying for a home loan. We've done the maths here about how much you might need to save for the deposit and other fees that may be involved in buying a house.