Building a home is an exciting experience but there can be a few costs not included in the quoted price. Find out what they are at Canstar.
There's only one way to get a new house that perfectly suits the needs of your family – and that's to build it. Whether it's a house and land package or a custom-built design, inclusions when building a house are so important. It's important to carefully note everything that is (and isn't) included as part of the price. Paying extra for bits and pieces soon adds up!
Inclusions when building a house
As a starting point, of course, you need to ensure that basic items such as council approval, soil testing, retaining, drainage, insurance and dump fees are included in your quoted price. Beyond that, here are 30 more items that you may want to enquire about: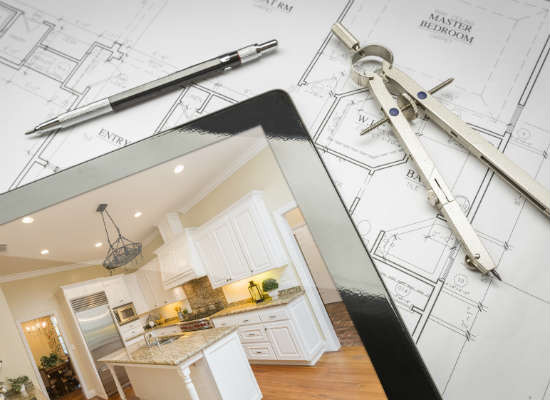 | | |
| --- | --- |
| Wall and ceiling insulation | TV points |
| Double Power Points | Dishwasher |
| Clothes line | Paving |
| Mailbox | Curtains/blinds |
| Door security screens | Connection to services |
| Rainwater tank | Outdoor lighting |
| All outdoor drainage | Window locks |
| Fencing | Cornices |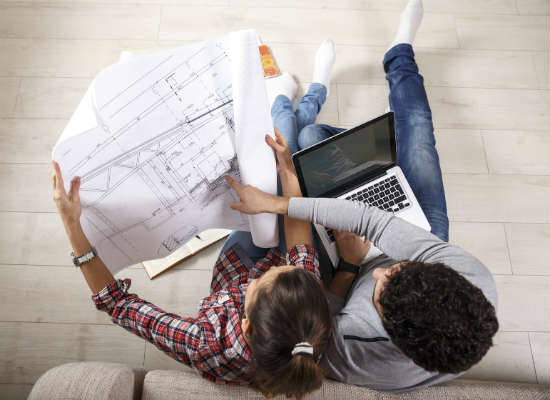 | | |
| --- | --- |
| Light Fittings | Window glazing |
| Stove/Oven | Good quality tapware |
| Driveway | Eaves |
| Landscaping | Window flyscreens |
| Air Conditioning/heating | Colour choice |
| Ducted Vacuum System | All internal/external painting |
| Double Garage | Carpet/flooring |
It's important to note that this isn't an exhaustive list. You will know what other features are important for your household, so sit down and make a list of them all before you start talking contracts. At the end of the day, it's about getting a home that you love at a price that is comfortably inclusive.
Costs of building: How do we compare?
The most recent Turner & Townsend international construction market survey 2016 has calculated that construction costs in Australia are expected to rise 2.5 per cent on average in 2016; more than double the current inflation rate.
The costs across Australia's four major markets show Brisbane increased by 4 per cent in the past 12 months, Sydney hit 3.5 per cent while Perth and Melbourne recorded cost increases of only 1 per cent respectively.
Gary Emmett, Senior Economist for Turner & Townsend comments: "Since last year's survey Australia's construction costs have only increased a few per cent in contrast to other countries where markets are overheated.
"To ensure Australian prices stay at reasonable levels, the construction industry must think differently and look for cost savings within the supply chain where the biggest savings and innovation can be found. These include manufacturing production, design and logistics."
The report calculates the following average construction costs per square metre:
| Residential | Brisbane | Melbourne | Perth | Sydney |
| --- | --- | --- | --- | --- |
| Individual detached or terrace style house – medium standard | $1,685 | $1,650 | $1,670 | $2,000 |
| Individual detached house – prestige | $3,060 | $2,750 | $3,030 | $3,500 |
| Townhouses – medium standard | $1,735 | $1,800 | $1,870 | $2,000 |
| Apartments low-rise – medium standard | $1,840 | $1,980 | $1,920 | $2,200 |
| Apartment – high rise | $2,650 | $2,750 | $2,930 | $2,850 |
| Aged care/affordable units | $2,520 | $2,400 | $2,630 | $2,650 |
Source: Turner & Townsend 2016 International Construction Market Survey