At present, 46.6% of the Australian population holds a hospital cover health insurance policy (APRA, 2016). More people have an extras health insurance policy (55.4% of the population), but hospital cover is arguably equally important.
In general, more women than men hold hospital cover. The data suggests this is probably for several reasons – women live longer on average; they are statistically more likely to seek treatment if they notice something is wrong health-wise; and most women with children in Australia choose to give birth in a hospital.
And we are certainly using the health insurance we have. In the 12 months to 31 December 2016, Australians made 4.49 million claims on their hospital cover, claiming a total of $14.2 billion in benefits (APRA).
You can view the health insurance options available in the table below. Please note that this table has been sorted by star rating (highest to lowest) and was formulated based on a single male seeking hospital and extras health insurance based in NSW born in 1987:
Types of health insurance claims for hospital cover
There are hundreds of hospital cover policies available for you to choose from – so how do you narrow the field? Perhaps it would help to know what the most common hospital claims are, so that you can imagine what cover you might need.
Type of treatment
Average benefit paid per episode by health funds
Hospital Treatment – Acute
$2,259
Hospital Treatment – Medical
$60
Prostheses (prosthetic items)
$794
Pacemaker
$5,801
Hip replacement
$2,048
Knee reconstruction
$2,118
Source: APRA Quarterly Statistics, December 2016
What's the total that health funds are paying out for patients? In order of the amount paid out, here are the top 3 types of hospital treatment claims for the quarter ending 31 December 2016:
Type of treatment
Number of claims
Total benefits paid by health funds
Hospital services (includes accommodation and nursing)
2.9 million
$2,590 million
Medical services in-hospital
9.3 million
$561 million
Prosthesis (prosthetic items)
687,435
$546 million
Source: APRA Quarterly Statistics, December 2016
Commonly used hospital cover inclusions include (APRA, 2016):
Specialist consultations
ICU
Obstetrics
Anaesthesia
General surgery
Colorectal
Vascular
Urology
Cardiothoracic
Neurosurgical
ENT
Ophthalmology
Plastic surgery or reconstructive surgery
Orthopaedic
Assistance at operations
Diagnostic
Pathology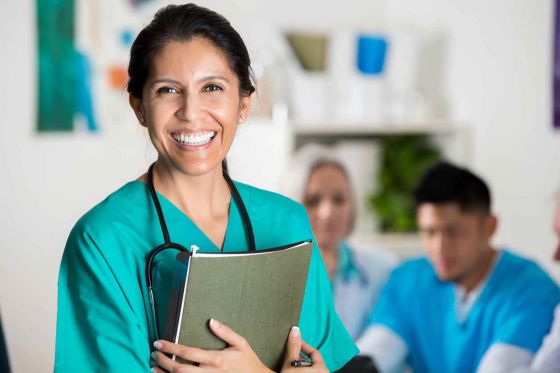 What hospital cover are Australians looking for?
Analysis of the thousands of visitors to Canstar's health insurance comparison tables each month has found the most common hospital cover inclusions that visitors specifically seek out are:
Cardiac (Heart) (10.1%)
Colonoscopy (8.1%)
Knee Reconstruction (7.7%)
Ear, Nose, & Throat (ENT) (7.2%)
Shoulder Reconstruction (5.8%)
Rehabilitation (5.5%)
Joint Replacement (5.4%)
Cataract Eye Surgery (5.4%)
Wisdom Teeth Removal (5.0%)
Shoulder Replacement (4.7%)
Non-Cosmetic Surgery (4.5%)
Elbow Replacement (4.4%)
Palliative Care (4.2%)
Pregnancy (4.1%)
Source: Based on visitors to Canstar Health Insurance comparison pages over 12 months to March 2017.
It seems that most people are right on the money in searching for cardiac cover and cover for joint replacement or reconstruction surgeries. However, you can see that people searching for health insurance may be underestimating how much they could use cover for pregnancy and childbirth.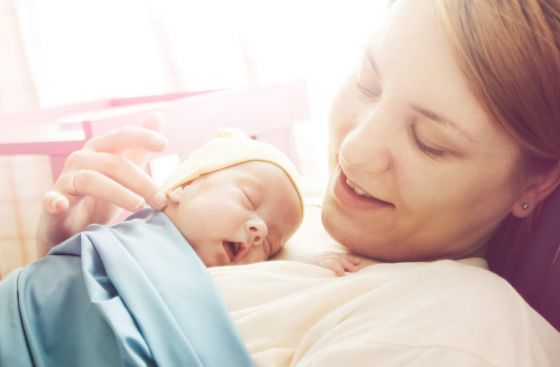 Which hospitals do Australians choose?
When patients claimed for visiting a hospital, they were most often claiming to visit a private hospital (APRA, 2016):
Private hospital: 744,849 claims
Public hospital as a private patient: 197,709 claims
Day hospital: 158,066 claims
Hospital substitute: 45,611 claims
You can also preview the latest Canstar our 5-star rating for outstanding value in the comparison table below. Please note that this table has been formulated based on a single male seeking hospital only cover in NSW with links direct to the providers website:
How much does hospital cover cost?
The cost of hospital cover to you as an individual will depend on the fund you choose, the policy you select, your family group (how many people are being insured), and the state you live in.
The cost also varies significantly depending on the inclusions you need; cover for childbirth can be expensive, but so can cover for joint replacements as you age.
2016 Health Insurance Premiums – Hospital Only Cover ($/year)
Hospital Cover Level
Family Type
NSW
NT
QLD
SA
TAS
VIC
WA
Budget
Single
$1,177
$742
$1,250
$1,163
$1,237
$1,285
$997
Budget
Single parent family
$2,124
$1,347
$2,237
$2,079
$2,214
$2,310
$1,794
Budget
Couple
$2,356
$1,474
$2,496
$2,321
$2,471
$2,567
$1,985
Budget
Family
$2,452
$1,550
$2,602
$2,411
$2,567
$2,677
$2,093
Medium
Single
$1,452
$1,198
$1,551
$1,456
$1,549
$1,598
$1,295
Medium
Single parent family
$2,550
$2,094
$2,722
$2,556
$2,716
$2,805
$2,283
Medium
Couple
$2,904
$2,395
$3,102
$2,913
$3,097
$3,195
$2,591
Medium
Family
$2,904
$2,395
$3,102
$2,913
$3,097
$3,195
$2,591
Top
Single
$1,719
$1,310
$1,806
$1,672
$1,756
$1,837
$1,535
Top
Single parent family
$2,998
$2,292
$3,145
$2,916
$3,061
$3,201
$2,679
Top
Couple
$3,434
$2,618
$3,608
$3,340
$3,507
$3,669
$3,068
Top
Family
$3,448
$2,628
$3,623
$3,352
$3,521
$3,685
$3,078
Source: Canstar's 2016 Health Insurance Star Ratings.

Premiums include Base Tier Australian Government Rebate of 26.791% and are as at 1st July 2016. Uses PrivateHealth.gov.au definition of Budget, Medium, and Top hospital cover. Based on policies researched by Canstar for 2016 Health Insurance Star Ratings.
Find outstanding value hospital cover