One of a number of
health insurance
reforms being rolled out in Australia in 2019 is the change to the role of the Private Health Insurance Ombudsman.
The Federal Government plans to provide the Ombudsman with more power to enable it to investigate and resolve the complaints of health fund members more efficiently.
What is the Private Health Insurance Ombudsman?
The Private Health Insurance Ombudsman (PHIO) is an Australian Government agency that operates independently to protect the interests of people covered by private health insurance. Its primary role is to investigate complaints around consumers' dealings with private health insurance providers. It can also perform audits within the industry.
Some of the existing functions of the PHIO include:
Assisting health fund members to resolve issues through its complaints-handling service.
Providing education and advice services to consumers.
Delivering recommendations to Government and industry regarding consumers' areas of concern.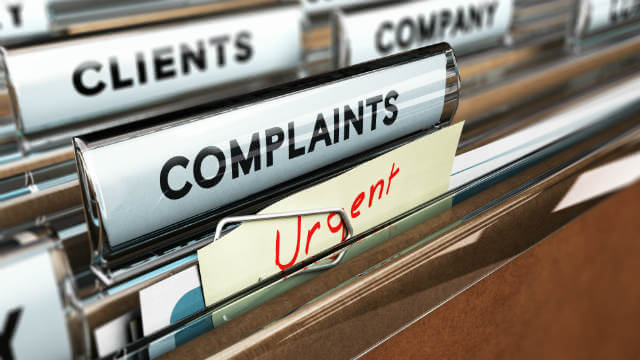 What are the changes to the PHIO's role under this reform?
Some of the increased functions of the PHIO introduced under this reform include:
The ability to conduct inspections and audits of private health insurers to address consumer complaints. It will be able to carry out inspections within a health insurer's premises, providing investigating officers access to all records including phone calls, letters and emails.
A focus on verifying customer activity records as well as addressing consumer complaints about their private health insurer and contracts regarding their private hospital cover, including prostheses.
Employing more staff in investigatory roles with the aim of answering customer complaints faster and more efficiently.
When will this reform come into effect?
Legislation regarding the increased powers of the PHIO was introduced in September 2018, but the full expansion of the agency's role will continue throughout 2019.
Who will this reform benefit?
This reform is designed to help private health fund members by giving the Ombudsman more power, in turn enabling it to respond to and resolve complaints more efficiently. These changes may also prompt insurance companies to be more thorough with the information they provide to the PHIO during investigations as the Ombudsman can now audit and inspect these companies on their premises.
What else is included in the private health insurance reforms?
Along with introducing more powers for the PHIO, the Federal Government's health insurance reforms taking place in 2019 also include:
The removal of cover for some natural therapies on extras policies
Increased access to mental health services
Higher excess options for hospital treatment
Improved access to hospital services for regional and rural residents
To find out more about the reform changes, click here.
Cover image source: Andrey Popov (Shutterstock)